Financial guarantee on reusable packaging comes into force in Romania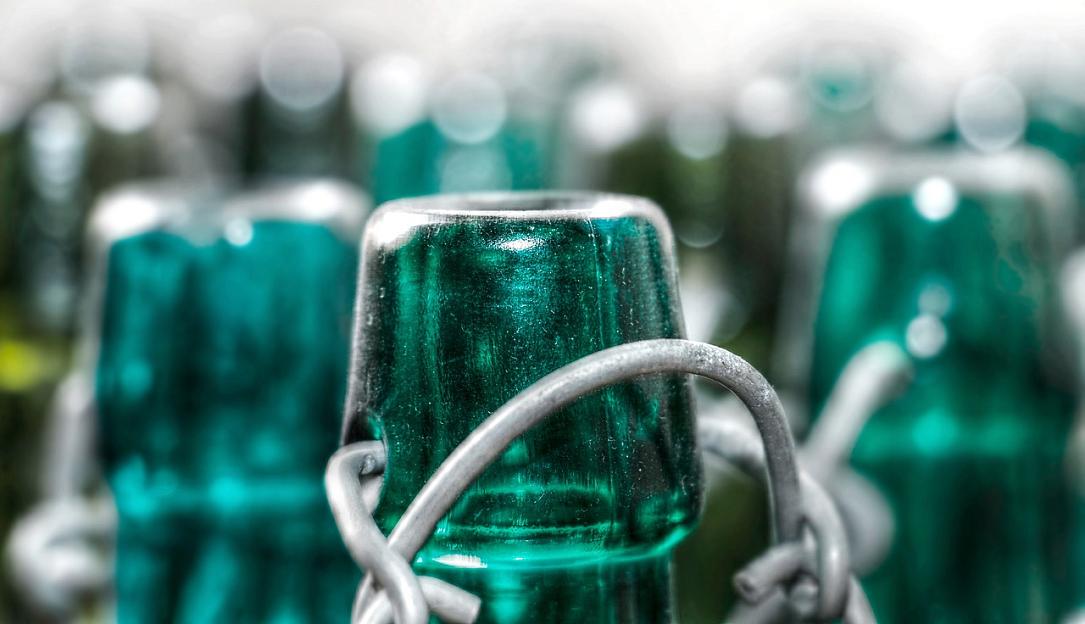 Beginning with March 31, consumers pay a fee of RON 0.5 (EUR 0.1) when purchasing products packaged in reusable packaging. The sum can be recovered if the packaging is returned, based on the purchase receipt, or by bringing in other reusable packaging, Mediafax reported.
The measure was introduced in an emergency ordinance adopted by the Government last summer, and aimed at encouraging the recycling of reusable packaging.
It came after the European Commission started, in 2017, an infringement procedure against Romania for failing to adopt national measures on waste management and waste prevention.
Retailers selling products packaged in reusable packaging need to let consumers know about the value of the guarantee and the way the packaging can be returned. They also need to receive the packaging that can be reused and pay the guarantee.
Normal