Rector of Bucharest police academy accused of sexual harassment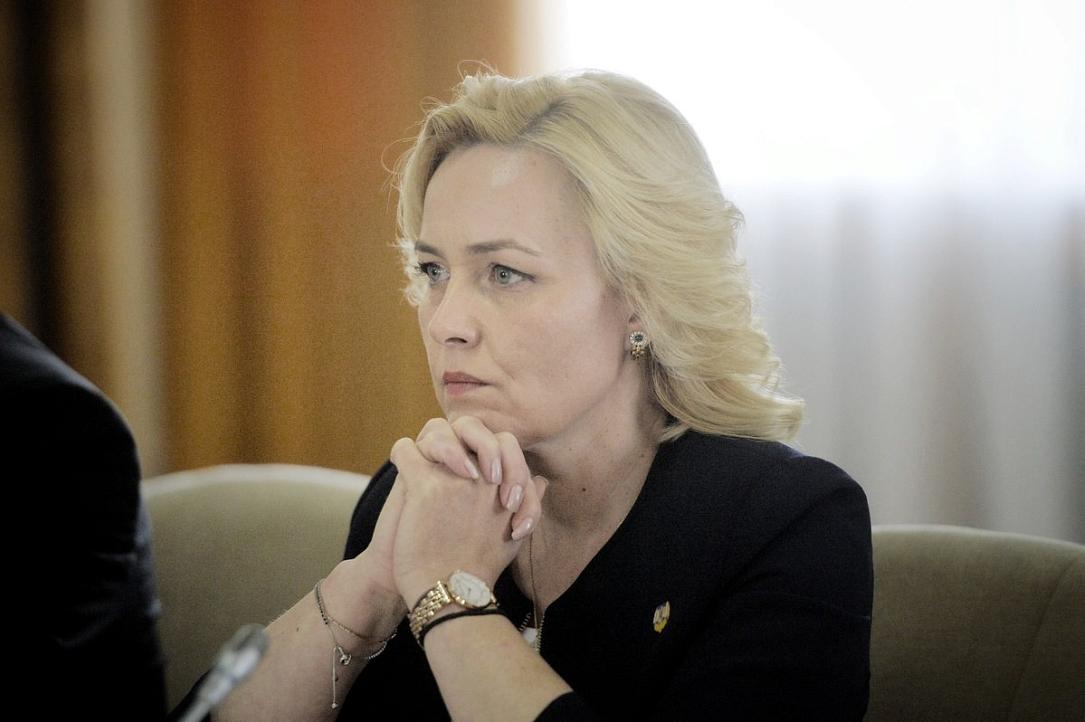 The Control Body of the Romanian Ministry of Interior has carried out checks at the Alexandru Ioan Cuza Police Academy in Bucharest on Friday, January 12, as the institution's rector has been accused of sexual harassment, reports local Mediafax.
A student allegedly accused rector Daniel Costel Torje of sexual harassment in the 2017 summer session.
The Interior Ministry is currently in the middle of major scandal triggered by the fact that a traffic police officer is being investigated after sexually assaulting two minors in Bucharest. In fact, after he was caught, the policeman was also linked to other similar cases going back to 2009.
This has fueled the war between prime minister Mihai Tudose and the head of the ruling Social Democratic Party (PSD), Liviu Dragnea. Interior minister Carmen Dan (opening picture) is one of Liviu Dragnea's protegees in the Government, and Tudose is trying to remove Dragnea from the party's helm and take his people out of his cabinet.
Thus, after Carmen Dan asked for the dismissal of the head of the Romanian Police, the prime minister decided to keep the current Police head in office, and accused the minister of lying. He also said he could no longer work with Carmen Dan. However, the minister announced the next day that she would not resign, and announced that she has sent the ministry's Control Body to the Romanian Police.
Pedophile cop case puts a spotlight on Romanian Police problems
Irina Marica, [email protected]
(photo source: Carmen Dan on Facebook)
Normal