Romanian PM refuses to dismiss Police head, asks interior minister to leave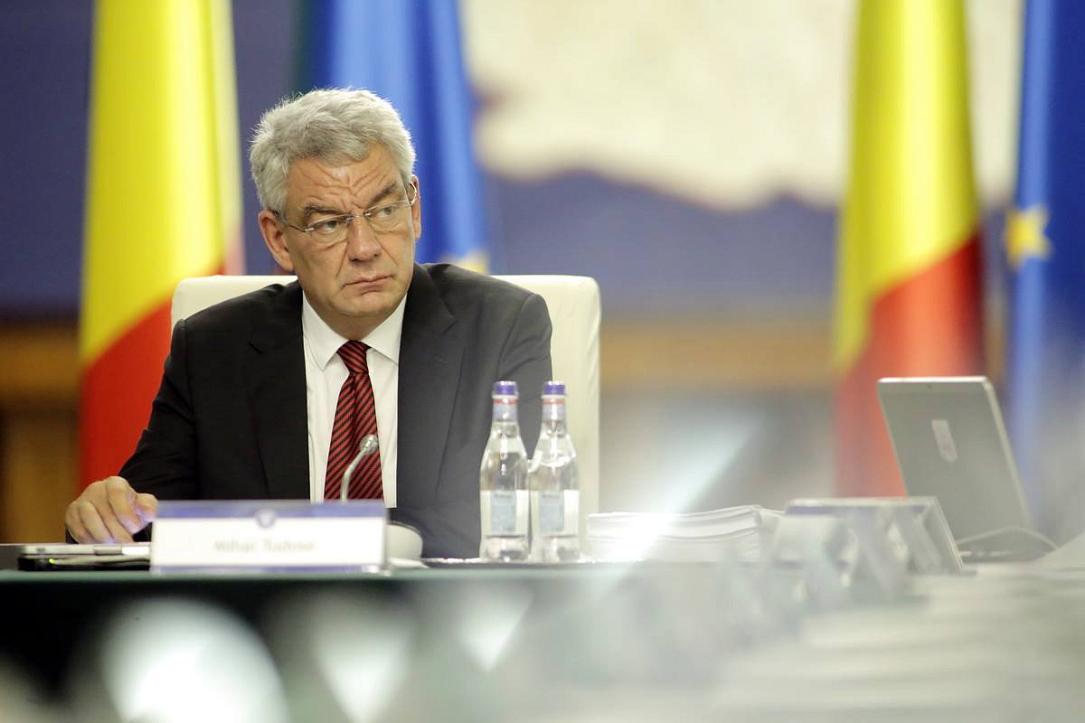 Romanian Prime Minister Mihai Tudose has delayed the decision to dismiss the head of the Romanian Police, as requested by interior minister Carmen Dan after a traffic police officer was arrested for sexually assaulting two children.
He also said he couldn't work anymore with interior minister Carmen Dan, claiming that she had lied to him when she said she had a replacement for the Police head.
The PM has asked Police head Bogdan Despescu for a plan with measures to remedy the crisis within the institution after the pedophile cop case.
Interior minister Carmen Dan asked for Despescu's dismissal for his lack of communication, for how he had managed the pedophile cop case, and for allowing the suspected pedophile cop to continue working in the system.
"I asked Mr. Despescu for a plan to remedy this. Still, the perpetrator was caught within two days after the deed," the PM explained his decision.
Media reports pointed to the current head of the National Anticorruption Direction, Catalin Ionita, as a potential replacement at the helm of the Romanian Police, but Tudose said that Ionita firmly rejected this proposal.
In a TV show, Tudose said he couldn't work with Carman Dan anymore and that she was willing to resign if she were allowed to do so. The PM thus hinted that Social Democratic Party (PSD) leader Liviu Dragnea would not agree to such a move as Tudose and Dragnea are currently battling for the party's leadership.
People within the Police have also asked for Carmen Dan's resignation after she used the pedophile cop case as a pretext to ask for the resignation of the head of the Homicide Division within the Bucharest Police, a respected officer with years of experience and good results.
Pedophile cop case highlights how Romanian Police tests staff
Normal