Housing units deliveries in Bucharest remain at record level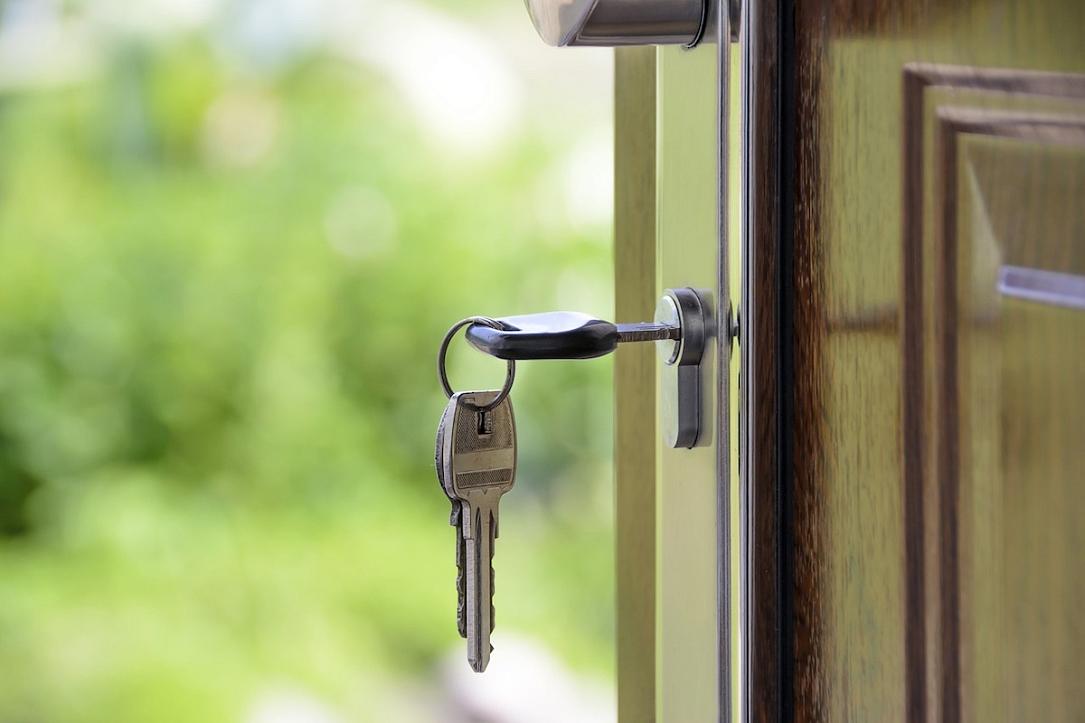 More than 27,000 housing units are currently under construction in and around Bucharest, according to a report by real estate consulting company SVN Romania, quoted by Bursa.
This is the largest number of homes under construction in the region in the modern history of the local residential market.
Of the homes under construction, approximately 21,000 homes and apartments could be delivered this year, according to the "Romania Residential Market Genome 2022" market report compiled by SVN Romania.
The realisation of this result will depend on maintaining the pace of development and the speed and efficiency of the processes of registration and reporting of completed residential units.
This result would be similar to that recorded in 2021, when a record number of completed homes was set in Bucharest and Ilfov: 22,010 apartments and houses, according to the National Institute of Statistics.
The majority of these new homes have already been pre-contracted by buyers, but there are also a large number of new projects, some with more than 1,000 homes, whose construction began in 2022 or is set to begin in the near future.
(Photo: Pixabay)
andrei@romania-insider.com
Normal