International productions compete at film festival in Romania's Danube Delta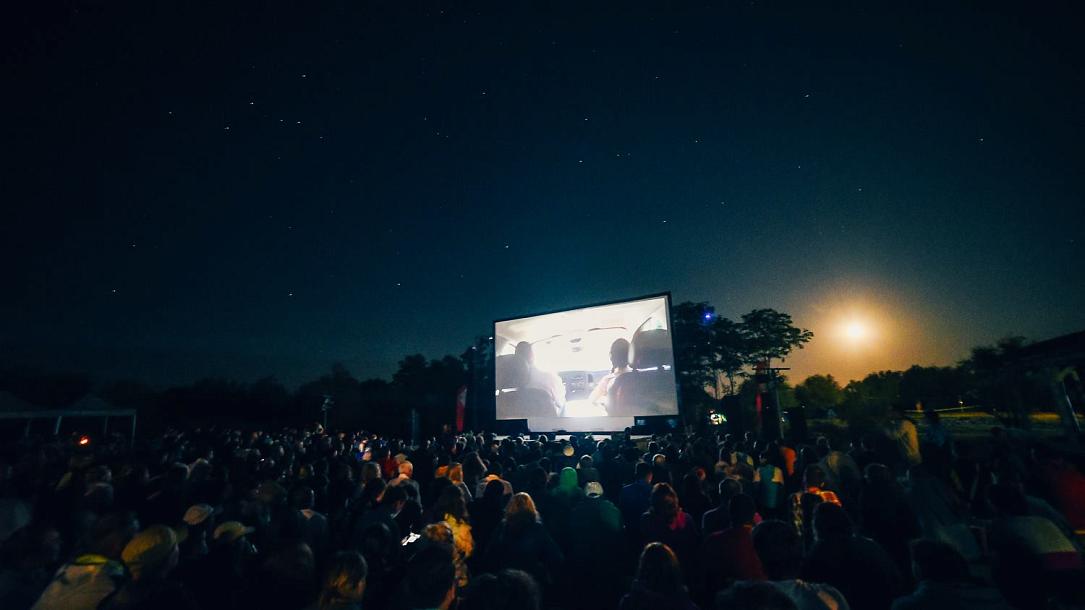 Six productions have been selected in the feature film competition of the Anonimul International Independent Film Festival, taking place between August 6 and August 12 in Sfântu Gheorghe, in the Danube Delta.
The six films have been selected by curator Ludmila Cvikova. They are: Disappearance (Iran-Qatar, 2017) by Ali Asgari; 3/ 4 (Three Quarters) (Germany - Bulgaria, 2017) by Ilian Metev; Djon Africa (Portugal, 2018) by Filipa Reis and João Miller Guerra; Nervous Translation (Philippines, 2018) by Shireen Seno; Under the Tree (Iceland, Denmark, Poland, Germany, 2017) by Hafsteinn Gunnar Sigurðsson; and Secretul Fericirii/ The Secret of Happiness (Romania, 2018), the directing debut of Romanian actor Vlad Zamfirescu.
The films are competing for the Anonimul Trophy, to be awarded  based exclusively on the public's vote.
At the same time, 400 shorts produced in 46 countries were submitted for the international and Romanian shorts competitions of the same event. Film critic Ionuţ Mareş was in charge with the selection of the 12 Romanian and 14 international productions competing in the two sections. They are listed here.
This year's edition of the festival is the fifteenth. It takes place in the Green Village Complex and in the Green Dolphin Camping in Sfântu Gheorghe.
(Photo: Anonimul Film Festival Facebook Page)
Normal