Romanian director wins grand prize at Karlovy Vary International Film Festival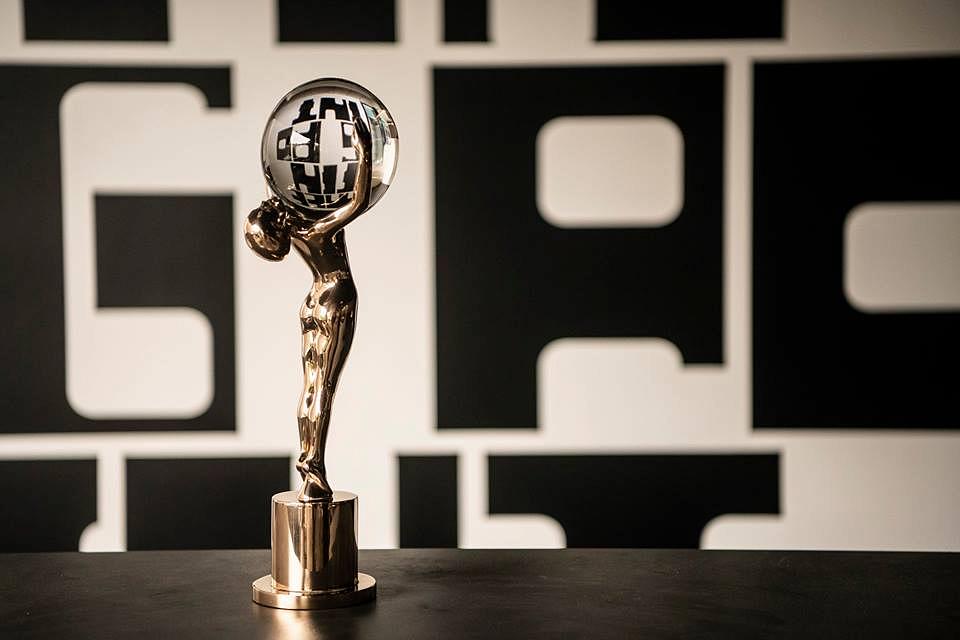 The movie Îmi este indiferent dacă în istorie vom intra ca barbari / I Do Not Care If We Go Down in History as Barbarians directed by Romanian Radu Jude won the grand prize of this year's Karlovy Vary International Film Festival. It's for the first time when a Romanian movie wins the Crystal Globe at Karlovy Vary.
The movie tells the story of a historical reenactment of the Odessa battle in World War II for a street show but the deeper story is that of Romania's involvement in the Holocaust, an episode in the country's history that many have difficulties in accepting.
The movie is a coproduction of six countries, led by Romanian producer Ada Solomon.
Radu Jude also won the Silver Bear for Best Director at the Berlin Film Festival, in 2015, for his historical drama Aferim!.
(Photo source: Karlovy Vary International Film Festival on Facebook)
Normal