Publicis Romania Chief Creative promoted to regional role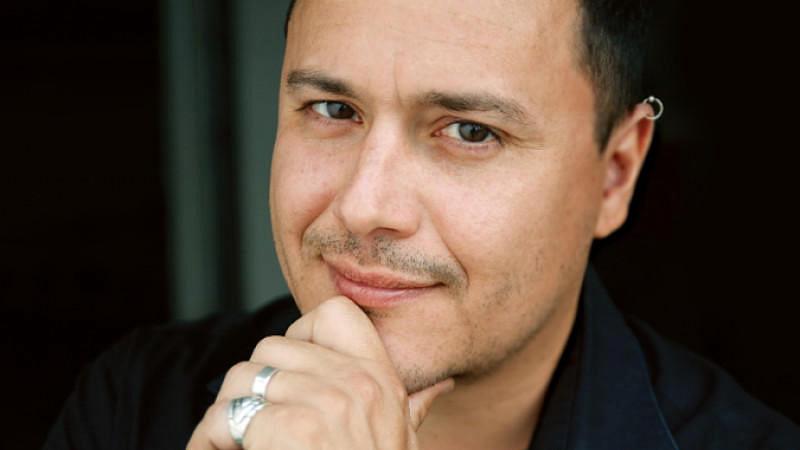 Publicis, one of the biggest marketing and communication groups in the world, announced that Jörg Riommi, currently Chief Creative Officer, Publicis Groupe Romania has been charged with additional creative leadership duties as Chief Creative Officer for Publicis Groupe operations in Central Eastern Europe (CEE).
The new appointment, effective immediately will be in addition to his current responsibilities as Chief Creative Officer Publicis Groupe Romania, a position he took over in 2014.
Over the course of Jörg's 16-year career with Publicis Groupe, 12 of which (2002-2014) were with Saatchi & Saatchi where he worked with offices across Europe and Latin America including Rome, San Juan, Bucharest, Frankfurt and Berlin.
Normal