Romania's public debt increases by EUR 6 bln in 2018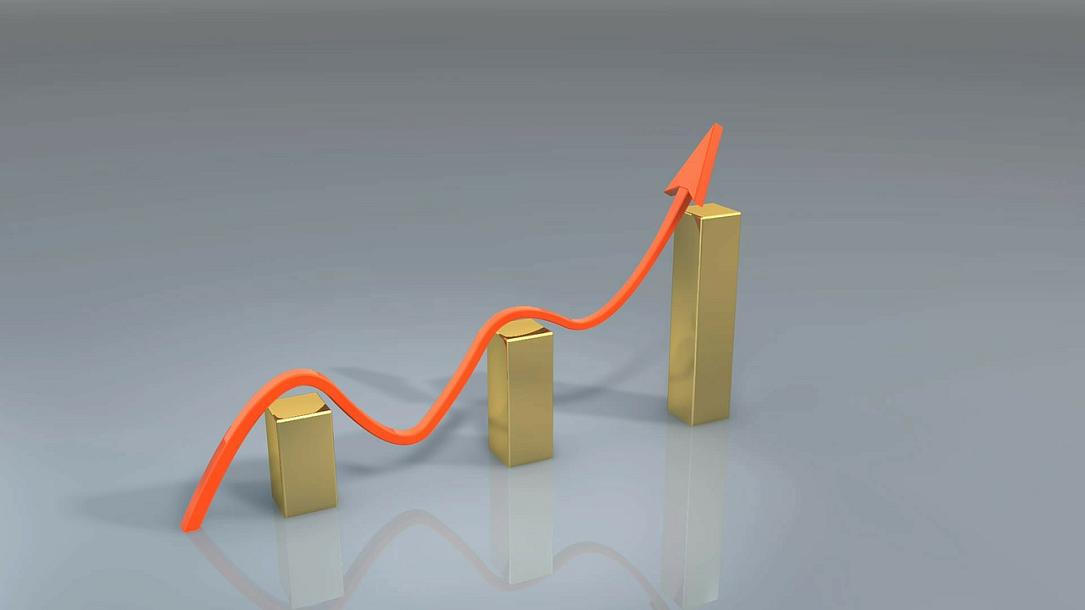 Romania's public debt increased by about RON 29 billion (EUR 6.1 billion) last year, reaching RON 330.14 billion (EUR 69.4 billion) at the end of December 2018, according to data from the Ministry of Finance.
The amount is almost five times higher than ten years ago, local Profit.ro reported. In the last two years alone, the state debt increased by RON 44.5 billion (EUR 9.4 billion).
The debt per capital has thus reached almost RON 17,000 (EUR 3,580), compared to only RON 3,340 in 2008.
Romania recently raised, in a single day, EUR 3 billion (1.5% of GDP) in three Eurobonds with maturities of 7 years (EUR 1.15 billion), 15 years (EUR 500 million), and 30 years (EUR 1.35 billion).
(Photo source: Pixabay.com)
Normal