Romania's ruling party leader's seat is shaking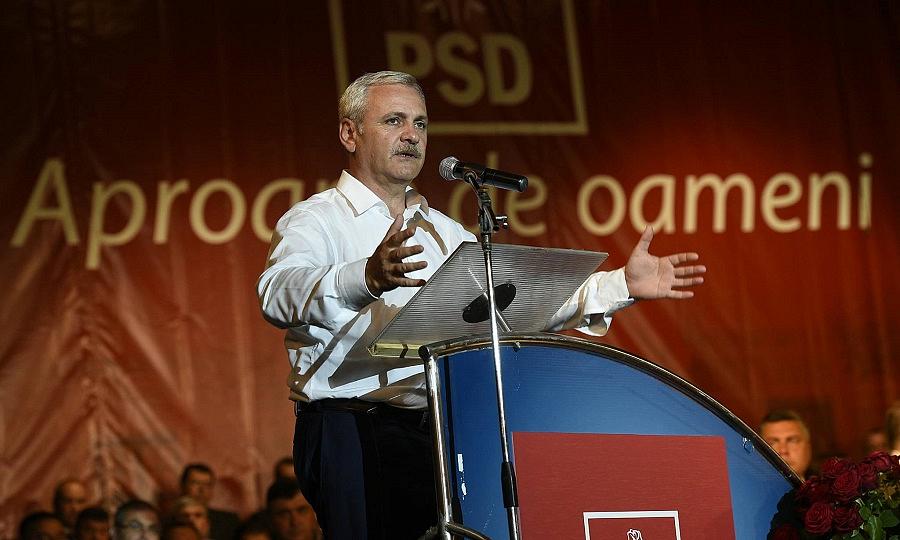 Romania's deputy prime minister Paul Stanescu and over 20 leaders of the Social Democratic Party – PSD's county organizations discussed on Thursday, September 13, about a possible action to withdraw their political support for party leader Liviu Dragnea, sources among the participants to the meeting told Mediafax.
The party's local leaders are willing to back Marian Neacsu, currently PSD's secretary general as interim president until a national congress would elect a new team to run the party.
Tensions within the ruling party have risen again in recent weeks as more and more of the party's local leaders are unhappy with Dragnea's decisions. Bucharest mayor Gabriela Firea accused Dragnea of blocking her big projects at the Bucharest City Hall and of working to discredit her by spreading fake news. Her attacks started after Dragnea backed interior minister Carmen Dan, who Firea believes to be responsible for the violent incidents during the August 10 protest in Bucharest.
The PSD leader announced last week that a Government reshuffle may be announced by the end of this month or in early-October.
Liviu Dragnea has managed to remain at the helm of PSD and to maintain his power over the Government and Parliament despite a new conviction, which is not final, and despite two other attempts at removing him led by former prime ministers Sorin Grindeanu and Mihai Tudose.
Normal