Protests go beyond borders: Thousands of Romanians living abroad take to the streets against the Govt.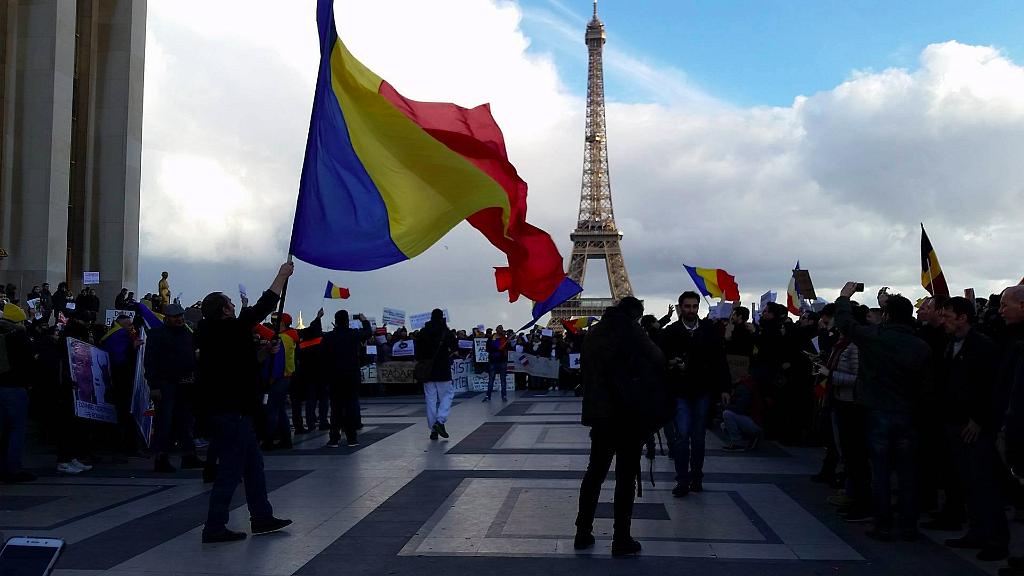 Although the Romanian Government has decided to repeal the controversial ordinance that triggered massive protests in Romania last week, more than 600,000 Romanians took to the streets in Bucharest and many other cities on Sunday.
Moreover, the protests went beyond borders, with thousands of Romanians living abroad also taking to the streets against the Government. Some 2,000 protested in London on Sunday while around 1,500 took to the streets in Brussels, according to local Digi24.ro. Protests were also organized in other major cities from around the world, such as Paris, Munich, Nuremberg, Budapest, Berlin, Amsterdam, Helsinki, Rome, Milan, Ibiza, Chicago, and Montreal.
Some also protested in India, Tenerife, Los Angeles, New York, Dallas, Seattle, Norway, Japan, Thailand, and Australia. See pictures below.
In Bucharest, some 250,000 people lit up Victoriei Square located in front of the Government's building on Sunday evening, in the biggest protest Romania has seen in years. Most asked for the Government's resignation. However, Prime Minister said on Sunday that he wouldn't resign, and that the only way his Government could be removed is if the Parliament voted a no-confidence motion against it.
Meanwhile, Liviu Dragnea, the leader of Romania's Social Democratic Party (PSD), said that the protests that have been taking place in Bucharest and all over the country in the last six days have been "professionally organized."
Irina Popescu, [email protected]
(Photo source: Facebook)
Normal