Romanians prepare new protest as Govt. moves on with controversial fiscal changes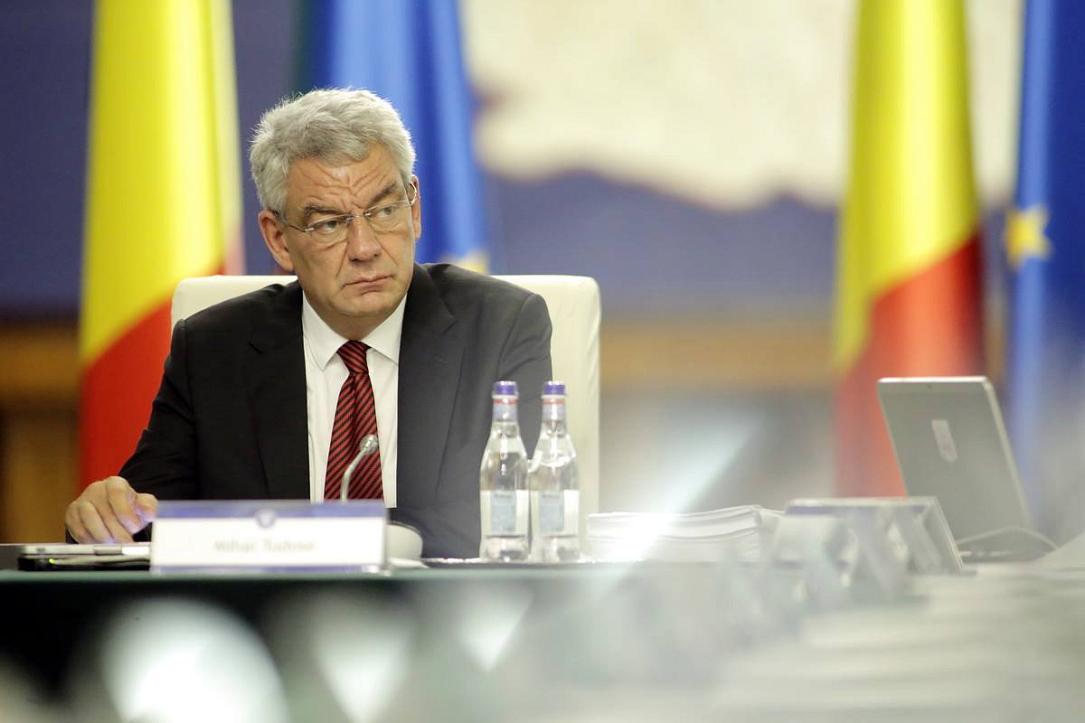 Romania's prime minister Mihai Tudose announced on Tuesday, November 7, that the Government would adopt the controversial changes to the Fiscal Code during the meeting scheduled for Wednesday, November 8.
Meanwhile, people started organizing yet another protest on social media. The protest is to take place in front of the Government building in Bucharest on Wednesday morning.
"November 8 is the Black Wednesday for Romania's economy. In order to patch a budget it hasn't been able to manage, the PSD-ALDE Government is capable of destroying Romania's free economy. The changes to the Fiscal Code, which the Tudose Cabinet intends to adopt through a new democratic slippage (Emergency Ordinance), will bring chaos into business and payroll plans. This way, the Government's irresponsibility destroys any chance for a predictable and stable economy in Romania," the organizers said in the Facebook event created for the protest in Bucharest.
The Government was initially supposed to adopt the emergency ordinance draft to amend the Fiscal Code last Friday, but it then decided to postpone the meeting. The proposed amendments have been criticized by many, including workers' unions, business organizations, and President Klaus Iohannis.
The most controversial measure refers to the transfer of most social contributions from employers to the employee. People are afraid that this will leave them with lower net salaries. However, the ruling coalition and the Government have denied this possibility. Moreover, Social Democratic Party (PSD) leader Liviu Dragnea repeatedly said that both employees and employers would benefit from this measure.
Last week, Romanian President Klaus Iohannis criticized in harsh terms the fiscal measures recently proposed by the Government, saying that this so-called fiscal revolution would most likely turn into a "fiscal turmoil." He also urged the ruling coalition "not to engage Romania in a fiscal economic adventure with a sad ending."
The President once again criticized this idea on Monday, November 6, when he said that implementing these measures starting January 1, 2018, is "totally untimely" and that the Government should postpone them until their impact is thoroughly analyzed.
Romanian Govt. to adopt fiscal changes despite increasing opposition
On Sunday, November 5, large protests were organized in Bucharest and other big cities in Romania against the a series of new changes to the justice laws.
Irina Marica, [email protected]
Normal