Romanian state readies private pension transfer to state system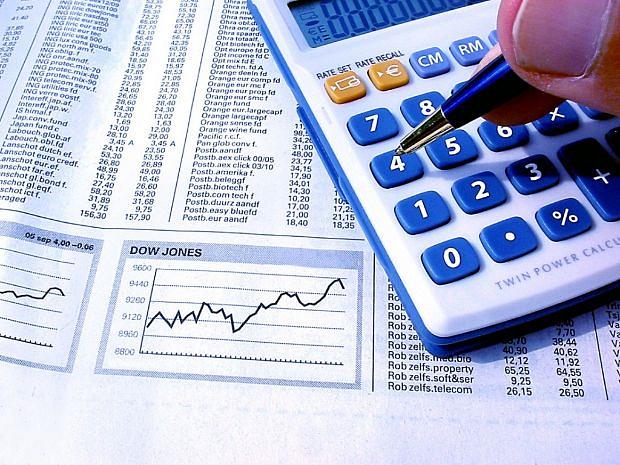 Romania is preparing a mechanism which would allow its citizens to move their private pensions from private funds to the state pension fund.
Such a mechanism would be ready for Government review by mid-year, said Public Finance Minister Eugen Teodorovici.
This would be a transparent and optional mechanism, moving pension money from the Second Pillar – private pensions funds – to the First Pillar – the state's pension fund. The two types of pension funds would thus compete against each other, including on yields, and on attracting money from taxpayers.
Last year, The Government lowered the private pension contribution on the Second Pillar from 5.1% of gross salaries to 3.75%.
Romanian Govt. is going after the mandatory private pension funds' money
Normal