PHP founder Rasmus Lerdorf comes to Bucharest Technology Week in May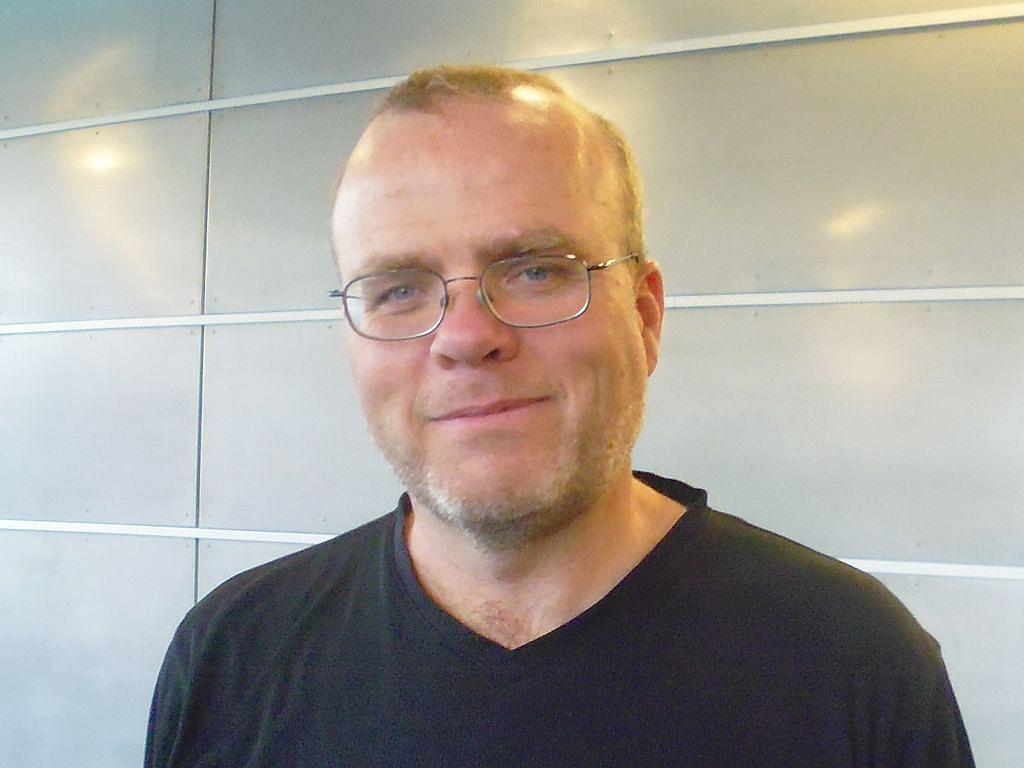 Danish-Canadian programmer Rasmus Lerdorf, who created the PHP scripting language, will come to the Bucharest Technology Week in May.
He is one of the first international speakers confirmed for the event's Business Summits, which will take place at Athenee Palace Hilton Hotel in Bucharest from May 23 to May 26.
The Business Summits consist of five conferences hosting more than 40 international and local speakers who will discuss tech-related topics. Present at the conferences, Rasmus Lerdorf will talk about the evolution and perspectives of the invention that has made him famous.
Other speakers confirmed for this year's edition of the event are Camilla Schwartz-Björkqvist - Chief Data Officer Global HR, ING Netherlands, Cris Beswick - author, speaker and adviser on innovation, world famous for the bestseller "The Road to Innovation" and co-author of "Building a Culture of Innovation," Eberhard Wolff - a Fellow at innoQ in Germany, Daniel Francès, Perry Timms, Adrian Caroen, and David Passiak.
Bucharest Technology Week will start on May 22 and will end on May 28. Besides the Business Summits, the event will also include a Tech Expo and several other events organized by partners under the Bucharest Technology Week umbrella. Find out more here.
Bucharest Technology Week returns with second edition this May
Irina Popescu, irina.popescu@romania-insider.com
(Photo source: Wikipedia)
Normal