Romania's Untold festival announces 2018 dates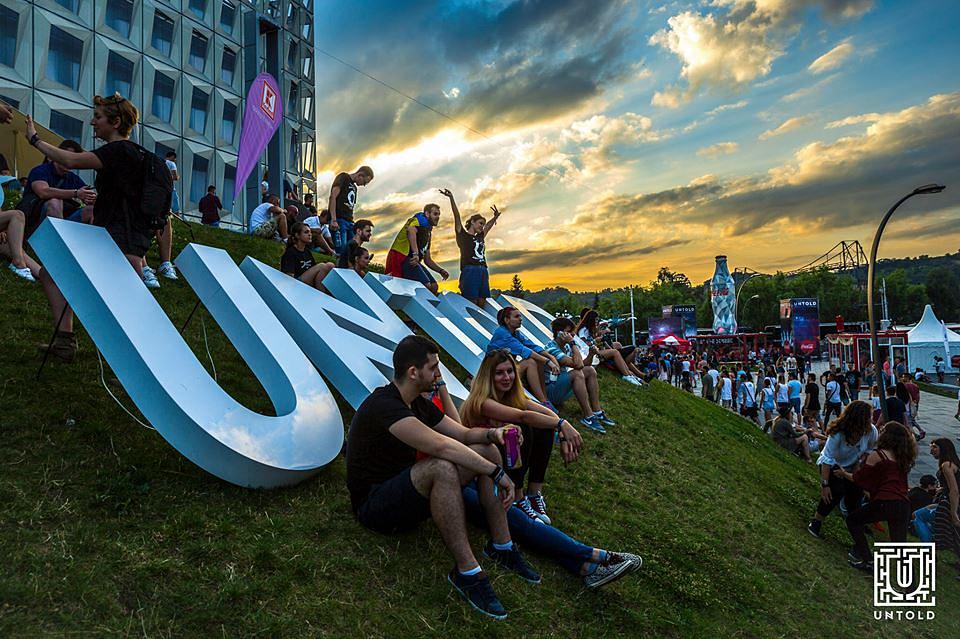 The fourth edition of Untold, one of the largest music festivals in the country, will take place between August 2 and August 5 of next year, in Cluj-Napoca.
More than 250 artists are expected at the event, a higher number than at this year's edition, the organizers said.
The first tickets for the 2018 edition will go on sale next week, at a special price, Bogdan Buta, the general manager of Untold, announced.
"We are looking to increase the capacity by expanding the secondary scenes and bringing more artists to perform live, so as to have more fans with us. Next year, we plan to increase the number of artists, from 220 in 2017 to 250. Beginning next week, fans will have the opportunity to buy tickets at a special price, of RON 400 (EUR 87). The final price will reach RON 650 (EUR 141)," Buta said, quoted by Mediafax.
The lineup of Untold 2018 is set to include both artists that performed at previous editions, but also new names.
Romania's Untold festival bears the cost of event site refurbishment
Biggest electronic music festival in Romania gets even bigger this year
Normal