Romania's Parliament passes 2019 budget law with no amendment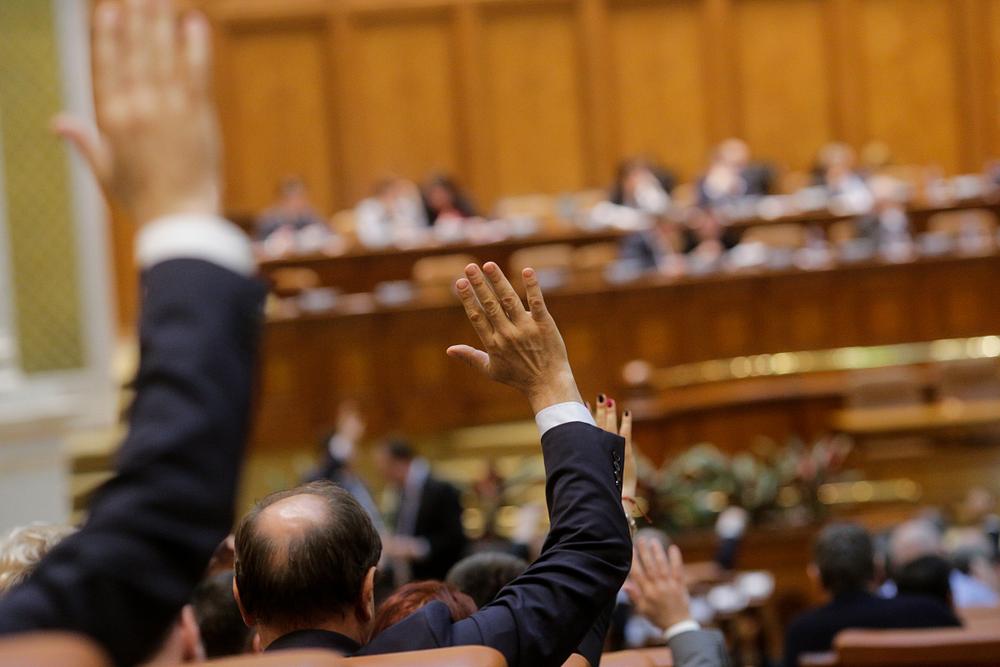 Romania's Parliament passed once again the 2019 state budget law and will return it to president Klaus Iohannis unchanged.
The budget law passed with 245 votes for versus 115 against, in a joint Parliament session on March 13, Hotnews.ro reported.
Earlier in the same day, the joint expert committees of the Senate and Chamber of Deputies reviewed the bill and rejected all of the opposition's amendments. Then, the law went to the plenum of the joint chambers, where MPs of the opposition and ruling parties accused each other, but there was no vote on the amendments filed by the former.
Romania's president Klaus Iohannis returned the 2019 budget bill to the Parliament arguing that "it is not good enough" after the Constitutional Court found no legal problem with the state budget law and rejected the objections raised by president Klaus Iohannis, on March 6.
(Photo source: Shutterstock)
Normal