Romanian parliament passes draft bill on Administration Code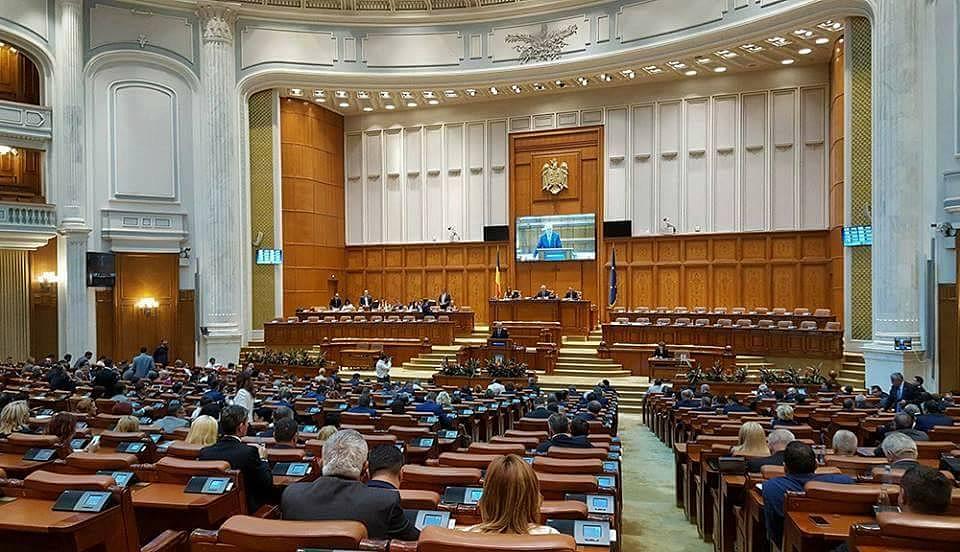 The Chamber of Deputies adopted on July 9 the draft bill on Romania's Administration Code, which sets the functioning rules for local authorities.
The bill passed with 175 votes in favor, 33 votes against and 15 abstentions, local News.ro reported.
The bill stipulates, among others, that mayors, deputy mayors, presidents and vice-presidents of county councils elected after 1992 receive a special pension based on the number of terms served. It also provides that the local authorities can decide to use the native language of minorities in public administration even in the localities where minorities represent less than 20% of the population. Another change allows local elected representatives to continue their businesses as authorized individuals (PFA) or by being the ones operating an individual enterprise or a family enterprise.
The opposition criticized the draft bill and said it would ask the Constitutional Court to rule on the new changes. Meanwhile, the ruling Social Democratic Party (PSD) claims the project is the coalition's desire to streamline the administration.
The Senate adopted the draft bill in June, and the Chamber of Deputies had the final vote. After the Constitutional Court rules on the provisions, the law will go to president Klaus Iohannis for promulgation.
Irina Marica, [email protected]
Normal