Romanian Senate adopts new Administration Code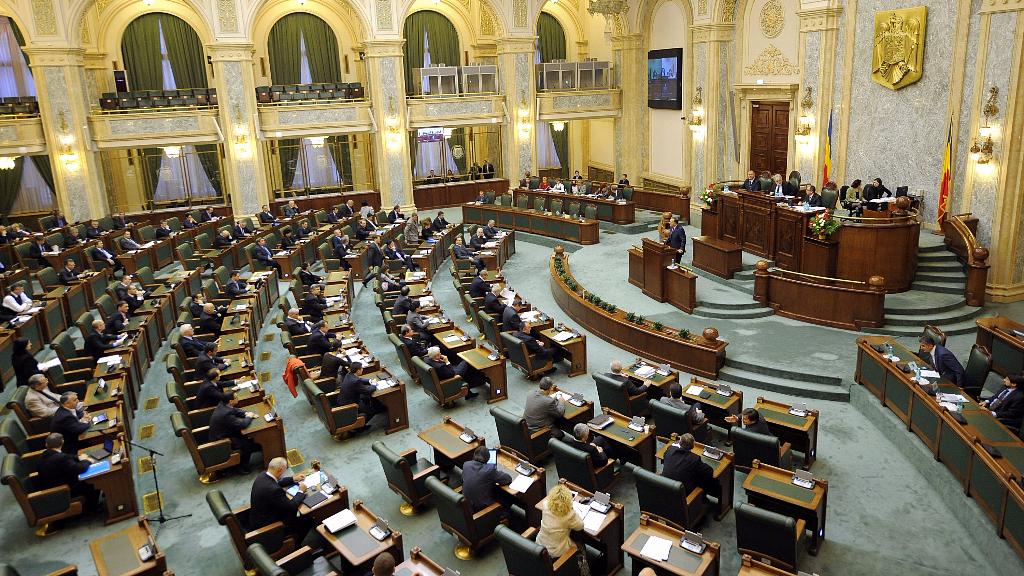 The Romanian Senate adopted on Monday, June 11, the Administration Code, which comprises a set of rules and regulations for the central and local administration in Romania.
The new code awards special pensions to mayors and other categories of elected local administration officials such as deputy mayors and county council presidents and vice presidents.
It allows mayors to continue their business and be part of a group of economic interest. It also allows former MPs to be appointed as county prefects, without any contest and without being specialized in public administration.
The code also establishes the royalty quota that goes to the local authorities and allows an easier transfer of land plots, lakes and beaches into the public domain managed by the local authorities.
The Administration Code also states that central administration institutions and personnel are obliged to apply the governing program approved by the Parliament. It also states that the ministers are the only ones who determine the necessity and opportunity of issuing minister decisions.
The code also took away some of the attributions of the National Authority of Public Clerks in evaluating public clerks, which brought Romania a warning from the European Commission. The EC said this change endangers the efforts to professionalize public services, local Profit.ro reported.
The Chamber of Deputies also needs to vote on this project before it is sent to president Klaus Iohannis for promulgation.
Normal