(P) The visually - impaired in Romania learn history through sounds and touch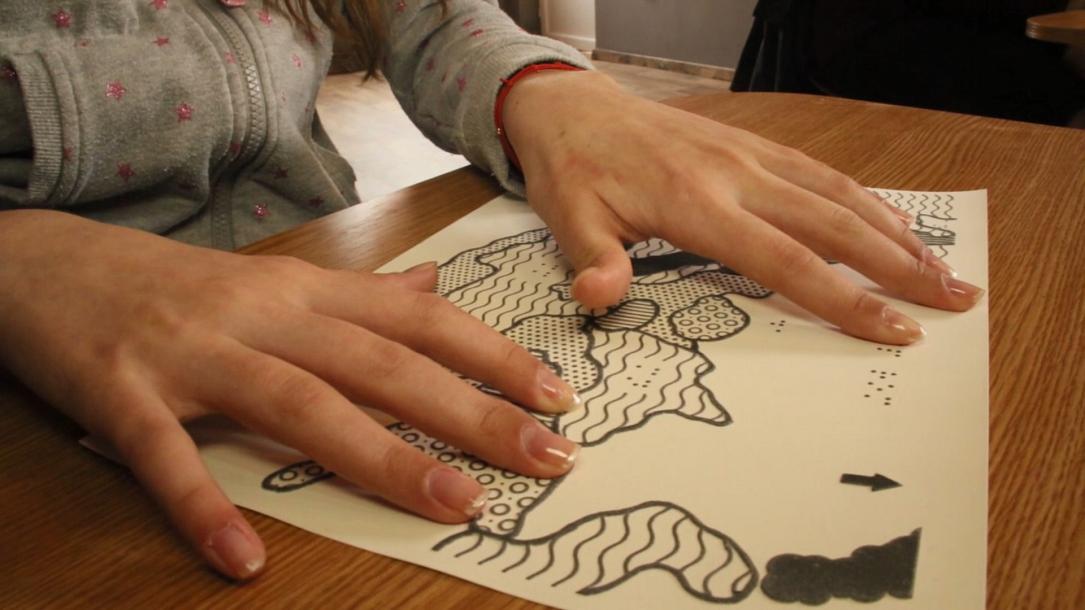 It's hard to understand history without being able to see a map, a coin, a fortress plan, an armor or even a weapon. But with the help of maps, tactile illustrations, 3D printed objects, and audio lessons, visually impaired students have the opportunity to become more familiar with different notions related to history, through the program called "Sound and Touch History", developed by the Orange Romania Foundation, together with Tandem Association.
Starting with the 2018-2019 school year, visually - impaired students from the seven special schools in the country and those enrolled in the mass education system will learn Romania's history by methods adapted to modern, inclusive teaching. History becomes more accessible by using digital, interactive and sensory education, adapted to the learning needs of the visually - impaired.
The most important part of the project is the development of an online platform with digital lessons and educational materials for teaching and learning Romanian history. The Orange Foundation and the Association Tandem launched this autumn the website www.idea-isa.ro, an educational platform which includes national history lessons and have started a caravan to familiarize teachers from schools for the visually - impaired in Romania with the platform. They also donate to these schools teaching materials in 3D format and tactile diagrams which can be used in the classroom in the teaching-learning activity.
As a special activity, with the occasion of the Centennial Year, the caravan also visited the History Museum in Alba Iulia to donate an interactive kit for the visually impaired, consisting of 120 boards or tactile maps and 3D reproductions, so that visually -impaired visitors of the museum can better understand Romania's history.
Twelve history teachers from across Romania and 12 visually - impaired students have created and adapted, together with specialists from the Museum of History and Archeology in Constanta as many as 80 lessons of national history, 45 audio materials from the chroniclers' texts and testimonies of the soldiers in wars, fragments from the texts of the historian Neagu Djuvara, short documentary films made accessible, as well as art and military technique presentations specific to the old Romanian principalities. All these materials are available on the platform www.idea-isa.ro.
The value of the project amounts to EUR 47,000 euros, EUR 40,000 of which have been received from the Orange Foundation's "World of Sound Foundation" financing fund. In the six years since this fund was launched, EUR 1.8 mln were invested in different projects that support people with hearing or sight disabilities in Romania.
(p) - This article is an Advertorial.
Normal