(P) The place where the future will be shaped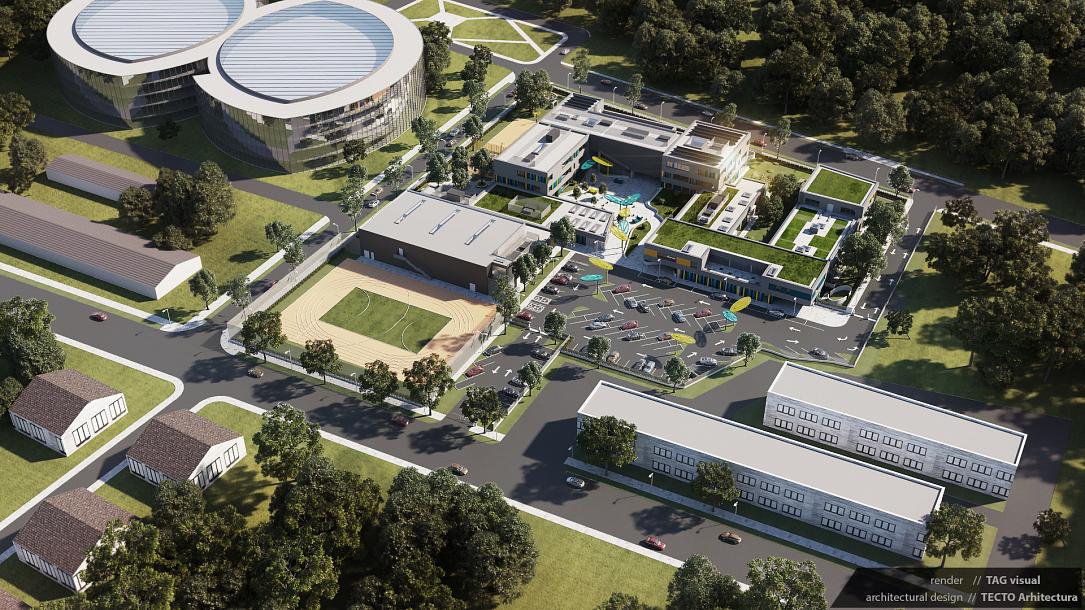 Deutsche Schule Bukarest (DSBU) will build a new school of over 8,000 square meters by the autumn of 2019 in the north of Bucharest. Thus, over 500 children will be able to enjoy a chosen education, ranging from nursery and kindergarten to high school and graduation.
The new DSBU will be provided with all the needed facilities, to become a center of excellence: state of the art classrooms, equipped labs, art workshops, music and crafts, a library, an auditorium, courtyard and sports hall, cafeteria, playgrounds and many green areas.
This is where we will shape our children's future.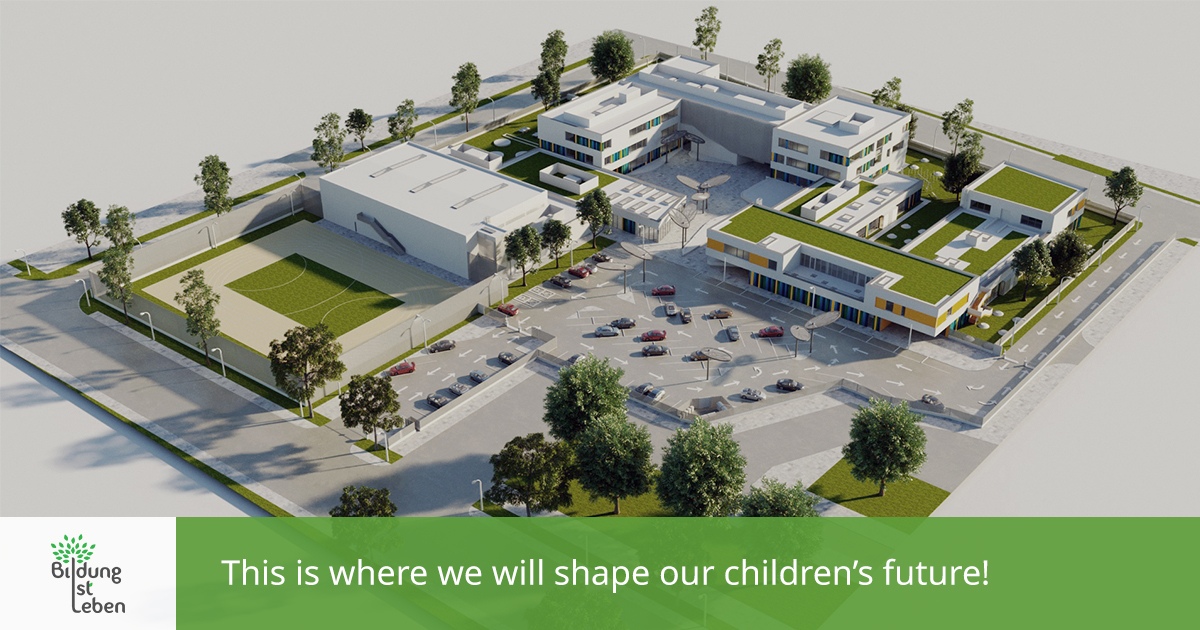 (P) - this article is an Advertorial.

Normal

-->