(P) ROLANG organizes a free class on Romanian language for foreigners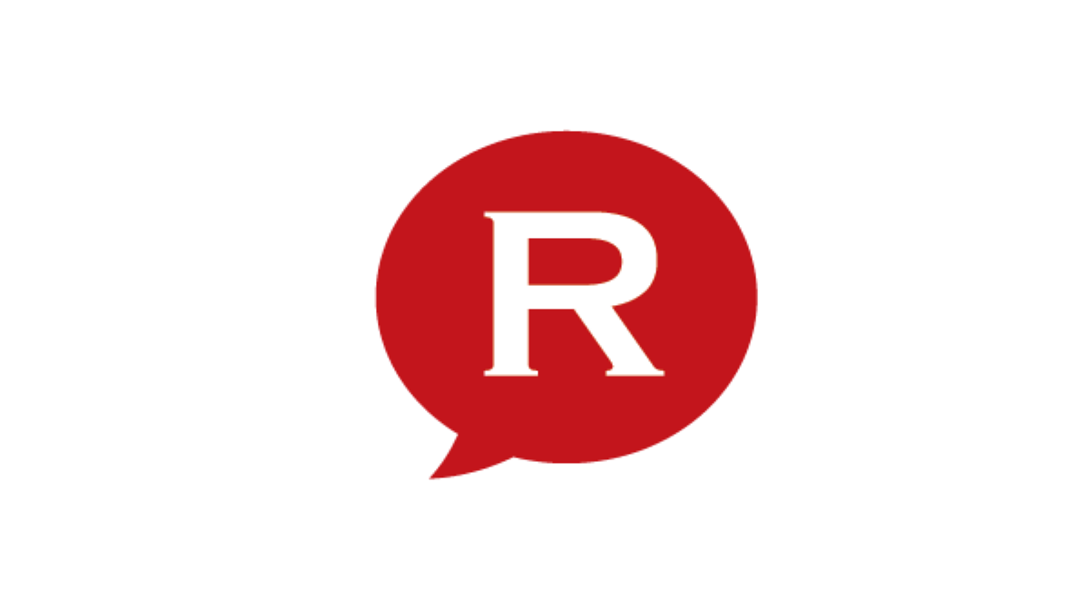 ROLANG School starts the new year with a free class on Romanian language for beginner level.
On Thursday, the 7th of January 2016, from 18:30 to 20:00 o'clock, all the foreigners interested in learning Romanian are expected at the school's headquarters: 28 Tudor Arghezi street, 5th floor (University Square area).
Registration can be made here.
The free class will cover: pronunciation rules, greetings, common phrases, dialogues and expressions on how to introduce ourselves, main verbs in the present tense. The class will help the students to taste the Romanian language and to decide if they want to register for a payable module.
During the current year (2016), a number of 6 free classes will be held, as follows: January 7, March 2, April 27, June 29, August 18, October 20, from 18:30 to 20:00 o'clock.
The school, which specializes in teaching Romanian language to foreigners, organizes high-quality courses all year round: class courses, individual and online courses, summer school in the city of Sibiu.
The instructors are Ph.D. holders, authors of Romanian manuals for foreigners, University of Bucharest teachers and Romanian native speakers.
Class courses are divided into three categories: 8 week program (on Mondays and Wednesdays for beginners, on Tuesdays and Thursdays for intermediate and advanced learners, 2 hours / day, with a total of 32 hours), 2 week program (3 hours / day, from Monday to Friday, with a total of 30 hours), and Friday courses (3 hours / day, on Fridays, 10 weeks, 30 hours).
The next 8-week program will take place between 11th of January - 2nd of March 2016 (beginner level) and 12th of January - 3rd of March (intermediate and advanced levels). The 2 week program will be held between 18th of January - 29th of January 2016, and the Friday program between 12th of February - 15th of April 2016. The price is of 230 euros / module.
The courses contains a variety of language topics, focusing on the elements of communication. Each lesson covers different aspects of reading, speaking, listening and writing: correct spelling, pronunciation practice, strong emphasis on conversation, role plays in various situations, debating various points of view, emphasis on the ability to express points of view, dialogues and vocabulary, expressing opinions in writing, explanations  of the new words and phrases, usage of audio materials, grammar section and exercises.
The specialized modules are: immersion courses (13th of January - 15th of January 2016), Romanian for tourism (27th of January - 29th of January), Romanian for business (10th of February - 12th of February 2016), and Romanian for citizenship (24th of February - 26th of February 2016).
More details about the classes and the course schedule until the end of 2016 are on the school's website.
ROLANG School was founded in 2009 by Mona Moldoveanu Pologea, Ph.D. linguist, and it became a member of the European Language Council in 2011. The school has about 700 students / year and its own course materials (the "Learn Romanian" manual), written by the school managing director. Besides class courses, the school organizes a large number of individual (private) courses and online courses, and the summer school in the city of Sibiu. This year the 6th edition of the summer school will run between 25th of July - 5th of August 2016.
(p) - this article is an advertorial
Normal