(P) 'Open Session' at the the International School for Primary Education (InSPE)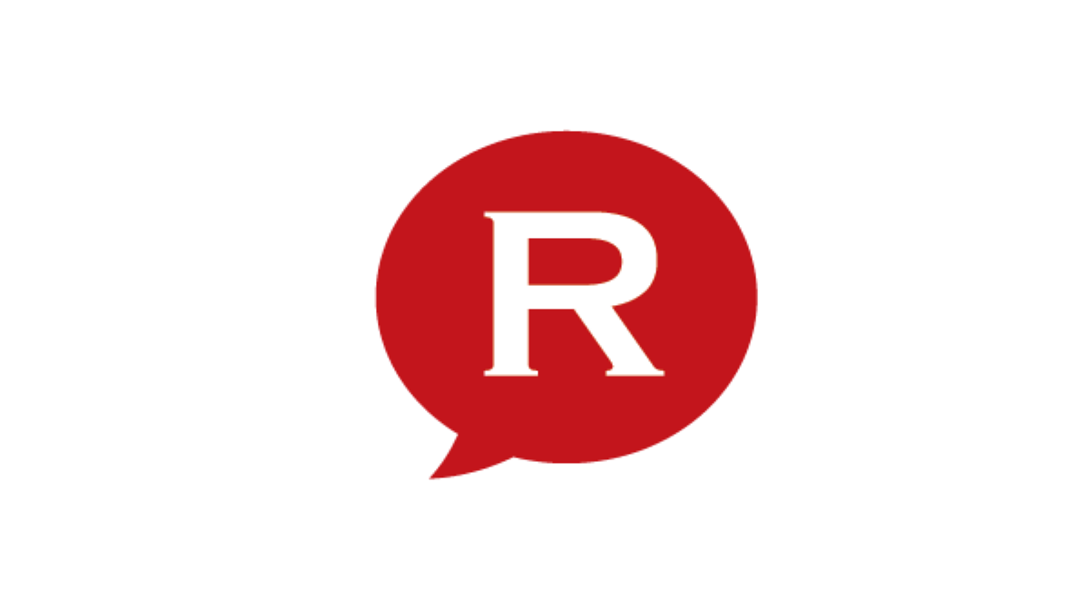 The International School for Primary Education (InSPE) is having an 'Open Session' on Thursday 9th October from 8.45 – 10.10am. You are invited to come and experience a typical morning in the nursery and primary school where you can observe and interact with classes. You will have the opportunity to see specialist lessons such as foreign languages and physical education.
This year sees an important milestone in the history of the school as we are celebrating our 20th anniversary. Since the school opened in 1994 it has expanded considerably to now cater for nearly 150 pupils aged between 1 and 11 years old. Although the school has grown and developed it has managed to stay true to its mission and vision statement – namely to install the importance of lifelong learning and also work at the children's individual level.  Our excellent teacher to pupil ratio of 1:7 along with our commitment to continually develop and improve our resources, staff and facilities allows us to do this.
The Nursery school is divided into three classes. In Pink and Orange their curriculum is based on best UK practice as well as drawing on influences from the great pioneers of early year's education. These principles are well established. In Green class they follow the Scottish Curriculum for Excellence which helps to focus on the individual needs of the children. An Early Years Curriculum includes all of the experiences with which young children engage and have the potential to offer them opportunities for learning and development.
In the Primary School they follow the Scottish Curriculum for Excellence. It provides a coherent, flexible and relevant curriculum which ensures that all children develop the attributes, knowledge and skills they will need to flourish in life, learning and work, now and in the future. There are 8 different areas of the curriculum and in the primary classes active or 'hands on' learning is practiced. This is often seen through the various topics which are taught and these allow for cross-curricular teaching and learning to take place.
Through the curriculum InSPE endeavours to ensure that all pupils develop four key areas - as a successful learner, a confident individual, a responsible citizen and an effective contributor.
The combined local and international nature of the pupils attending the school and their families is regarded as a real strength as it provides natural opportunities to learn from, and with each other. The school believes that creativity, empathy and mutual respect are key components in the development of our pupils into critical thinkers and successful individuals. The aim of the school is to work with each individual pupil at their own level – whether this is physical, social, emotional or academical - is a fundamental component to the ethos of the school.
The school aims to provide a challenging environment where pupils can safely explore and develop their natural curiosity of the people, places and world around them. The creation of a learning environment for the entire school community – irrespective of whether this is a pupil, teacher, parent or visitor – whilst also allowing the opportunity for reflection on what has been learnt, are important aspects of the school. At InSPE we promote positive attitudes which will allow all pupils to accept and value differences, develop skills through active learning and also ensure that cooperation and enjoyment are at the heart of learning.
If you are interested in attending our 'Open Session' and would like more information please email officereception@inspe.ro  or telephone 021 380 3535
InSPE is located in the North of Bucharest within the Green Lake Residence. The School is 5 minutes from Baneasa shopping mall and 10 minutes from Arcul de Triumf. Our address is 72 Petre Aurelian, Green Lakes Residences.
(p) - this article is an advertorial 
Normal