(P) Careers in RO: Oracle GRSC through the eyes of the Management
So far, you have read about life in the GRSC Team, about how it is to work in a multicultural environment and, generally speaking, about life in Oracle through the eyes of the GRSC Renewals Team members. How about the GRSC Team Managers?
We discussed with four Renewals team leaders about how things are from a Manager's point of view when it comes to employing in GRSC, coordinating a team and other interesting job aspects. We asked them the following questions:
• How does a manager choose the people they need? What are the key factors they are interested in when hiring?
• How is it coordinating a team made up by members who come from different parts of the world?
• What are the toughest aspects of being a Manager in GRSC?
• What was your greatest satisfaction as a manager in GRSC?
• What do you think your team members learned from you and what have your learned from them?
This is how the GRSC managers answered:
Oana Jurescu - Central Europe & South Eastern Europe Team Manager, Renewal Sales, GRSC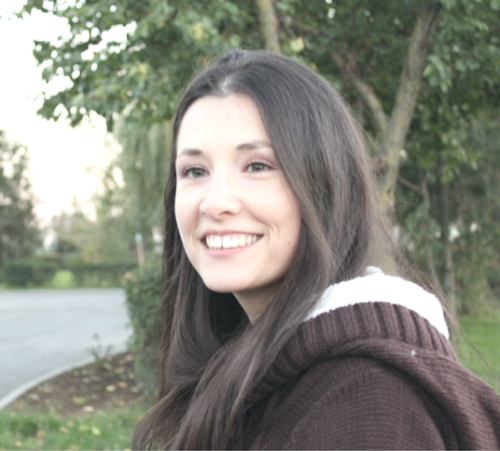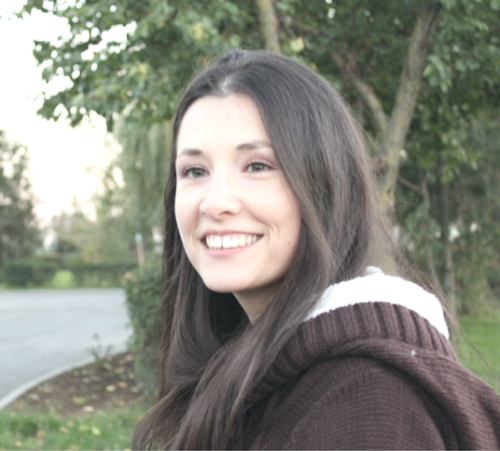 Whenever I choose an individual for my team I am interested in language skills, influencing & negotiation, communication skills, results orientation, personal drive, decision making, customer focus, quality and strategic thinking.
Coordinating a multicultural team is one of the most exciting experiences I have had so far. It brings color, dynamics, diversity and the opportunity to learn and understand typical behaviors. Once blended you will get to have a pool of different talents able to grow and develop together towards a common purpose.
One of the toughest aspects is finding the right people with excellent language skills, sales oriented and self driven. There is also the change that we deal with on a regular basis, helping team members assimilate it and see it as an opportunity. I will add to the already mentioned also the dependency on other departments (local sales and local support organization; collections department).
Oana Bogdan - Support Sales Manager Iberia, Service Contracts Renewals Team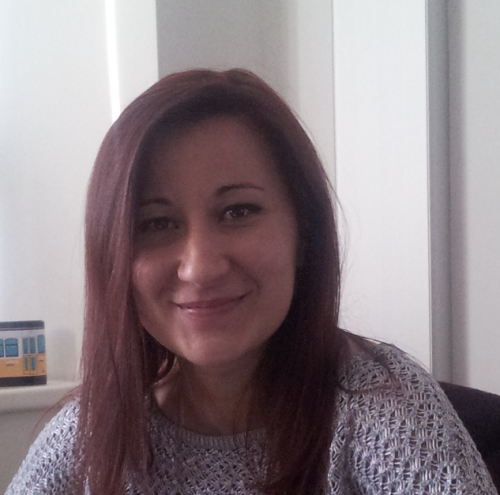 The greatest satisfaction as a manager for me was to see that each individual follows me and is truly dedicated in reaching the objectives by switching the mindset from "I have to do" to "I WANT to do".
We constantly learn from each other. For example, the team has learned from me not to give up, to explore alternate ways in order to get the best results, to be more efficient, to value each individual, to find something positive in everything, to explore their own potential and go beyond it. On the other side, I have learned from my team that if you really want to achieve something, everything is possible and that each individual's qualities merge together into a powerful and indestructible resource capable of transforming dreams into reality.
Cristiana Lupu - East Europe & CIS Regional Manager, Support Renewal Sales, GRSC
To me, the attitude makes or breaks an interview. Of course we are looking for the right skills – language, sales and customer facing experience, but many things can be taught, very few come with the package. We are looking for people who are energetic, hungry for knowledge and results and want to excel at whatever they do.
Coordinating a team made up by members who come from different parts of the world is amazing! You learn a lot about what it means to live in a global society. Working across cultures tests your general knowledge, adaptability, contextual leadership and, of course, patience. There are tough aspects as well, for example balancing out the extreme cold drive for results with keeping the people motivated and driving each of them to the next step in their personal development
Maria Avram – Germany Senior Manager, Support Renewal Sales, GRSC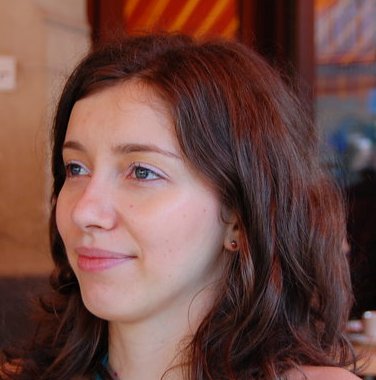 There is a great satisfaction as a GRSC Manager is that I built a powerful team who constantly delivers results and that, against all odds, the attrition was low.
Along the way, my team learned from me to be more organized, disciplined, to see the bigger picture, to not give up easily in front of the customers, read more (self study), be more confident (have more faith in themselves) and all in all, to invest more time and energy in their natural talents.
I also learned from them to be more flexible and communicative, to be more tolerant and also that people change (not completely, but partially)
(p) - this article is anadvertorial
Normal