OMV Petrom buys windmill project in Dobrogea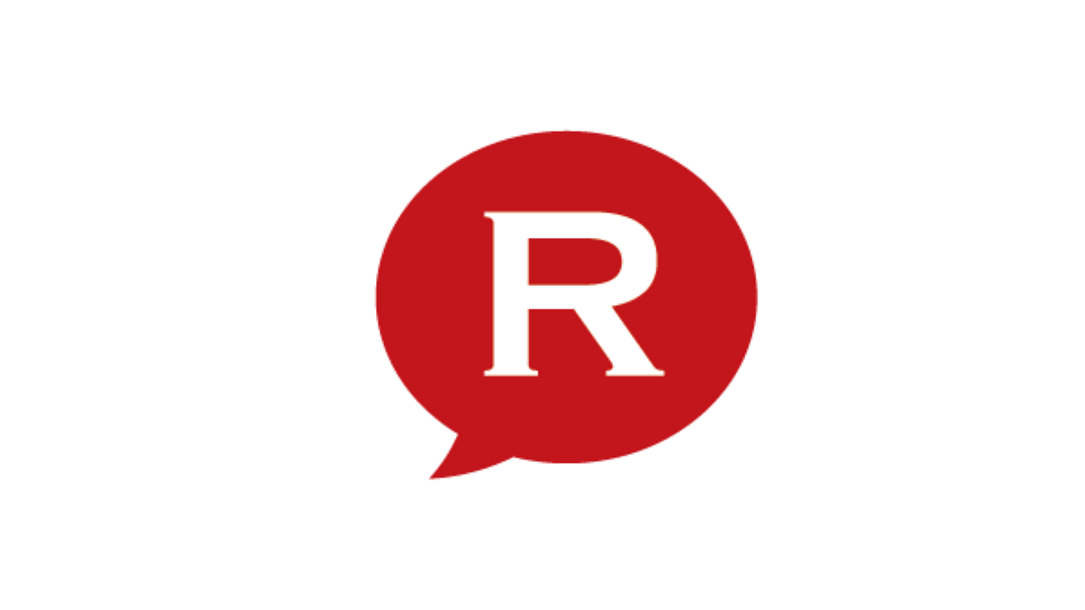 Oil company OMV Petrom Bucuresti has recently bought a windmill project in Dobrogea, Wind Power Park, the company has announced. The project, which used to be run by Monsson Alma, has received authorizations for a capacity of 45 MW of power. Petrom will build and operate the windmill project, which is expected to require EUR 100 million in investments and start operating mid-2011. This is Petrom's second investment on the electricity market, after a gas-fueled power plant in Brazi. Monsson Alma is also working on a 335 MW of windmill project in Dobrogea area.
OMV Petrom has joined CEZ and Enel, both with investments on the windmill projects market.
Normal