Romanian chemical producer posts best results since becoming insolvent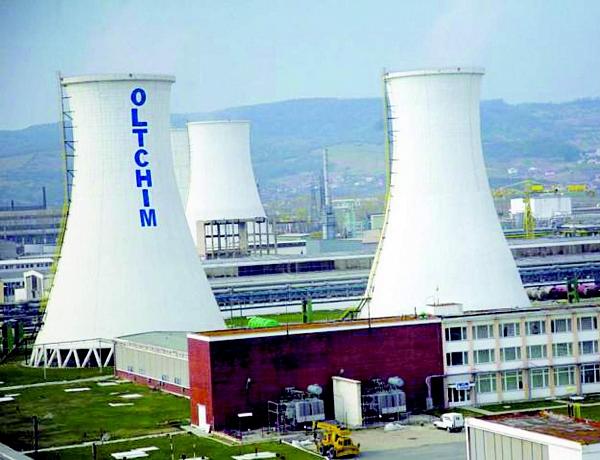 The largest Romanian chemical producer Oltchim, a state-owned company which has been insolvent since 2013, posted a 75% higher net profit in 2017 than the year before, to some EUR 9.9 million.
Its turnover was up 28.5% year-on-year, to some EUR 212 million, according to the preliminary results its sent to the Bucharest Stock Exchange, where it is listed. These are the best results since Oltchim became insolvent.
The company managed to regain markets and constantly increase sold quantities, as well as repair some of its installations leading to higher output. A better chlorine products market has also helped Oltchim sell more, as it became one of the few remaining suppliers after several polluting EU factories closed down.
Over three quarters of Oltchim's turnover came from exports, including to EU markets.
Local chemical producer Chimcomplex, owned by Romanian investor Stefan Vuza, won a tender to buy Oltchim's main assets at the end of last year for EUR 127 million. Vuza wants to relaunch Oltchim's PVC production and build a big Romanian chemical group.
Normal