Govt. increases number of foreign workers in Romania in 2018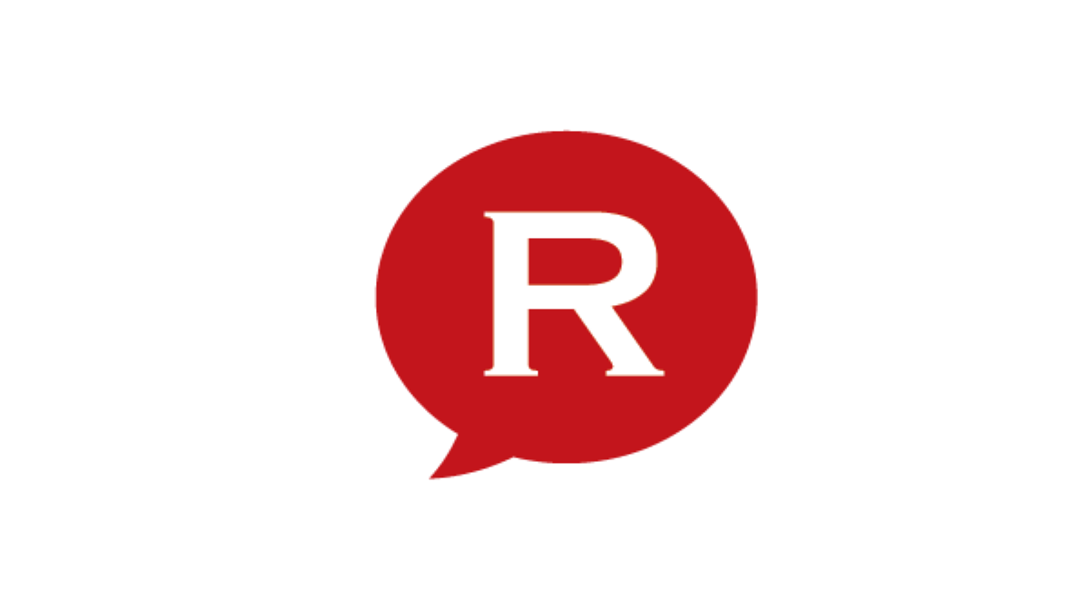 About 7,000 non-EU foreign workers will be admitted to the Romanian labor market in 2018, up 1,500 compared to 2017, the Government decided on Thursday, December 28.
The number of permanent foreign workers will increase from 3,000 to 4,000, and the number of posted workers will go up from 700 to 1,200.
The Government decision also allows 700 foreign workers that are transferred within the same company, 500 highly-skilled workers, 400 seasonal workers, 100 trainees, and 100 cross border workers.
"The measure adopted by the Government took into account the data provided by the National Agency for Employment, according to which 58,848 jobs were repeatedly declared by employers as vacant in the first eight months of 2017," according to a Government press release.
At the beginning of this year, the Government decided that the local market needed only 5,500 non-EU foreign workers this year. However, in October, the Government increased this number by 3,000.
In the last years, the country accepted 5,500 non-EU foreign workers every year.
Cristian Erbasu, the president of the Construction Employers' Federation (FPSC), said in October that his company Constructii Erbasu would bring 100 employees from Vietnam. Several local hotels have also been hiring workers from Asia.
Romanian Govt. allows companies to bring 3,000 extra non-EU workers
Car service companies in Romania want to hire Chinese workers
Romania needs 600,000 construction workers
editor@romania-insider.com
Normal