Romania needs 600,000 construction workers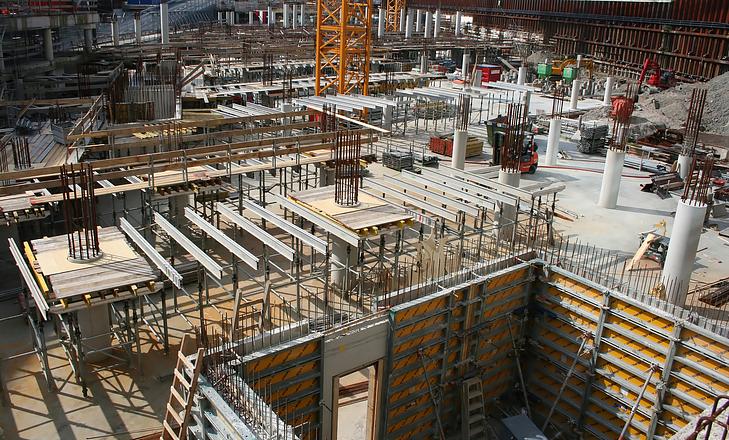 Romania currently has 377,000 workers in the construction sector, according to the Employers' Federation of Building Societies (FPSC).
The Government's plans to build large infrastructure projects with EU money would require 600,000 workers.
The labor deficit in the construction sector is the result of intense immigration towards Western countries. Local construction firms should increase salaries in order to attract skilled staff, said Acvatot general director Calin Bichir, reports Economica.net. In order to raise wages, builders want a tax cut on wages above certain limits.
"We want the government's support in this regard," Bichir added.
A qualified worker in constructions earns RON 3,500 gross (some EUR 780), on average, according to Bichir. In Germany, a qualified construction worker would earn EUR 1,700 a month, and work 9 hours a day, according to a job announcement quoted by Economica.net.
Other solutions to solve Romania's labor deficit in constructions is to train young people who graduate from high school or university or to bring work force from Bulgaria, the Republic of Moldova or from Eastern countries. One of the largest construction companies in Romania, Bog'Art, will bring 100 workers from Vietnam.
Normal