New shopping center to be opened in Romania's Timisoara in 2017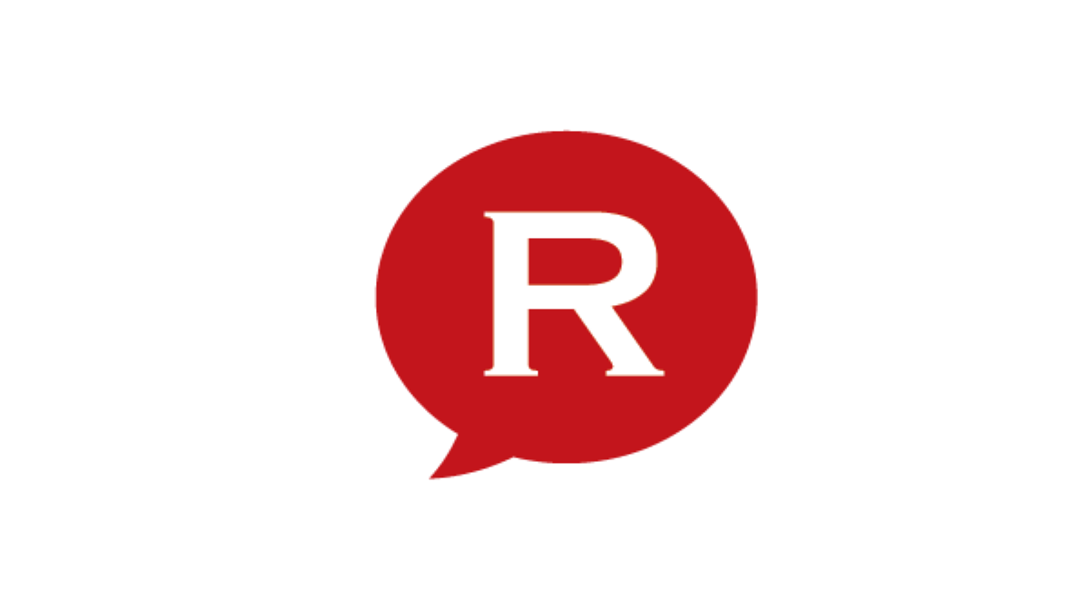 Alpha Group Investments, a unit of Greek lender Alpha Bank, and Ali Ergun Ergen have obtained the building permit for Timisoara Centrum, a new mixed real estate project in Timisoara, western Romania.
The works are scheduled to start in late spring 2016, and the inauguration in set for the final quarter of 2017, according to a statement of the developers.
"Timisoara Centrum aims to dominate the retail landscape by a powerful set of distinctive features. The project's schedule is in line with our initial planning and obtaining the construction permit at this stage of the year is an important step in the entire process. It allows us to leverage the efforts done so far as well as respect the promise of opening it in 2017," said Ali Ergun Ergen, who is leading the process both as a co-investor together with Alpha Bank's affiliate Alpha Group Investments and as a retail expert.
In late-September this year, the developers announced that they would invest EUR 90 million in Timisoara Centrum. The project will have a rentable area of some 70,000 sqm and will include a shopping and entertainment area, and an office building.
Irina Popescu, irina.popescu@romania-insider.com
Normal