Romania's Finance Ministry announces new plan for regional hospitals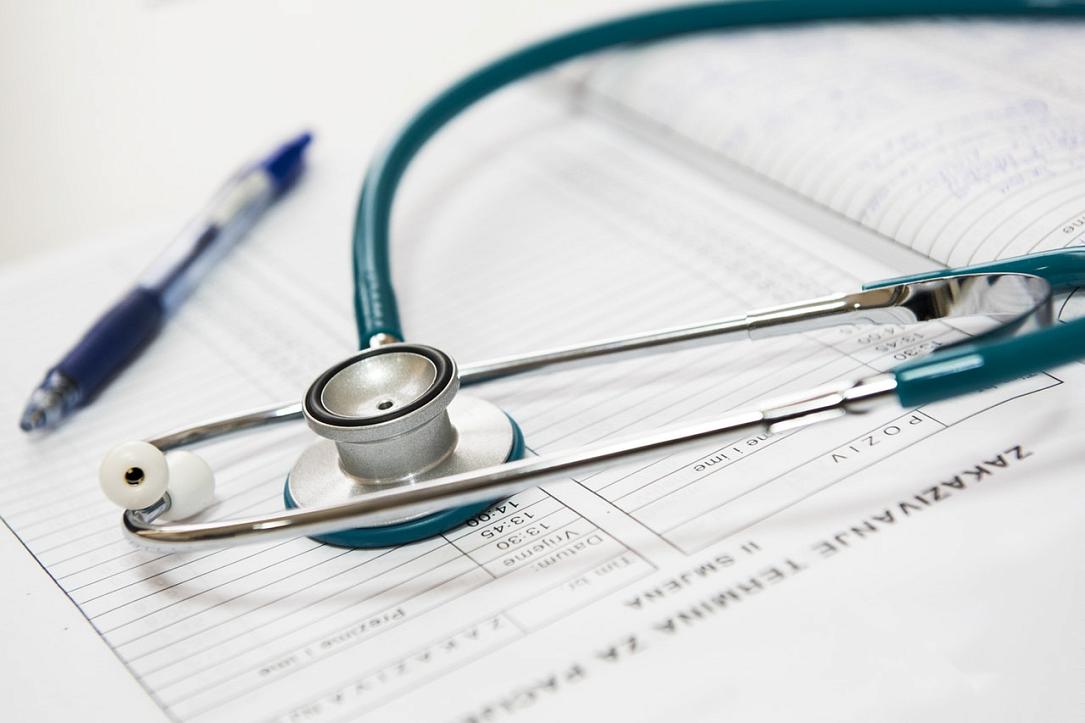 The two regional hospitals Romania has been planning to build at Craiova and Constanta will no longer be built with EU funds but in a different system - "a government-government agreement," according to finance minister Eugen Teodorovici, local Hotnews.ro reported. The government is to discuss a memorandum in this sense during today's meeting.
The regional hospital in Constanta is to be built based on an agreement with Turkey, and the construction of the two hospitals should start this year, Teodorovici also said.
"There will be two hospitals, both public and military, in two areas where there are NATO military bases. We have identified the locations, and the money will be provided in the budget of the Ministry of Defense, will be included in the 2% (e.n. of GDP) for defense. If necessary, we will complete the necessary amounts when we adjust the budget," the finance minister added.
In December last year, health minister Sorina Pintea said that the Romanian government will build three regional hospitals with money from the European Budget 2021-2027. She explained at that time that, this way, the EU funds would cover 85% of the total costs, compared to 50% offered under the 2016-2020 EU budget.
(Photo source: Pexels.com)
Normal