New Ford Fiesta commercial to be shot in underground tunnel of Bucharest's Parliament Palace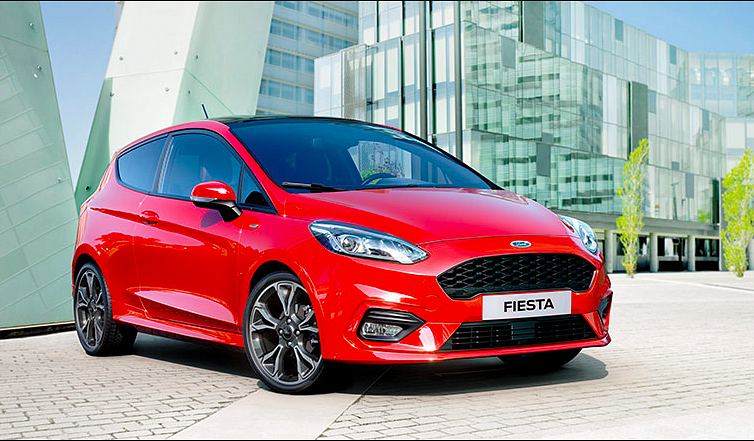 The commercial for the new Ford Fiesta will be filmed in one of the underground tunnels of the famous Parliament Palace in Bucharest, according to official documents submitted to the Parliament by the Icon Films production house, cited by local Profit.ro.
Icon Films wants to shoot the commercial in mid-May with a team of 70 people. "The scenario is that a car is on an underground racing track. Given this requirement, we would like to shoot in one of the tunnels under the Parliament Palace," Icon Films said in the request submitted to the Parliament.
One hour of professional shooting at the Parliament Palace costs EUR 5,000.
The Palace of the Parliament in Bucharest is the world's largest administrative building (for civilian use) and the second-largest building in the world after the Pentagon in the US. Built at the order of late communist dictator Nicolae Ceausescu, the Palace has a developed area of 350,000 sqm and is housing the Romanian Chamber of Deputies and the Senate. It also contains several conference and exhibition halls and salons that are used for a wide variety of other purposes. Read more about it here.
Scenes from new Warner Bros horror film to be shot at Romania's famous Parliament's Palace
Irina Marica, [email protected]
(photo source: Ford.ro)
Normal