New buses in Bucharest will have internet and USB sockets for charging phones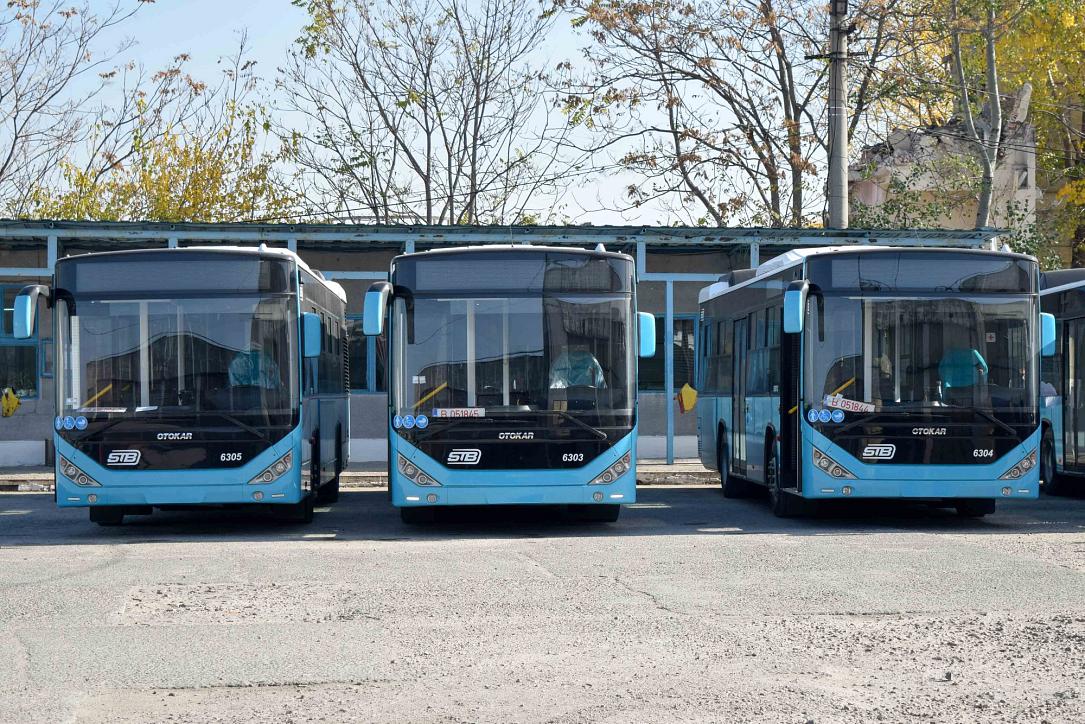 All new buses in Bucharest will have USB sockets for charging mobile phones and tablets, Bucharest mayor Gabriela Firea said on Thursday, November 22, according to local Hotnews.ro. Moreover, the new buses will also have Wi-Fi internet.
The first 20 buses of the 400 units Bucharest has contracted from Turkish group Otokar arrived in Bucharest at the end of October. Another 80 units will be delivered by the end of this year and the remaining 300 units will come next year.
The new buses also come with air conditioning, smart taxing system, video surveillance and are equipped with GPS technology that allows displaying the waiting time in bus stops, according to Firea.
The value of this acquisition is EUR 100 million plus VAT.
Bucharest City Hall to buy buses and trolleybuses worth EUR 105 mln
(photo source: Facebook / Primăria Municipiului Bucureşti)
Normal