Naspers consolidates online fashion retail activities in Romania via eMAG – Fashion Days deal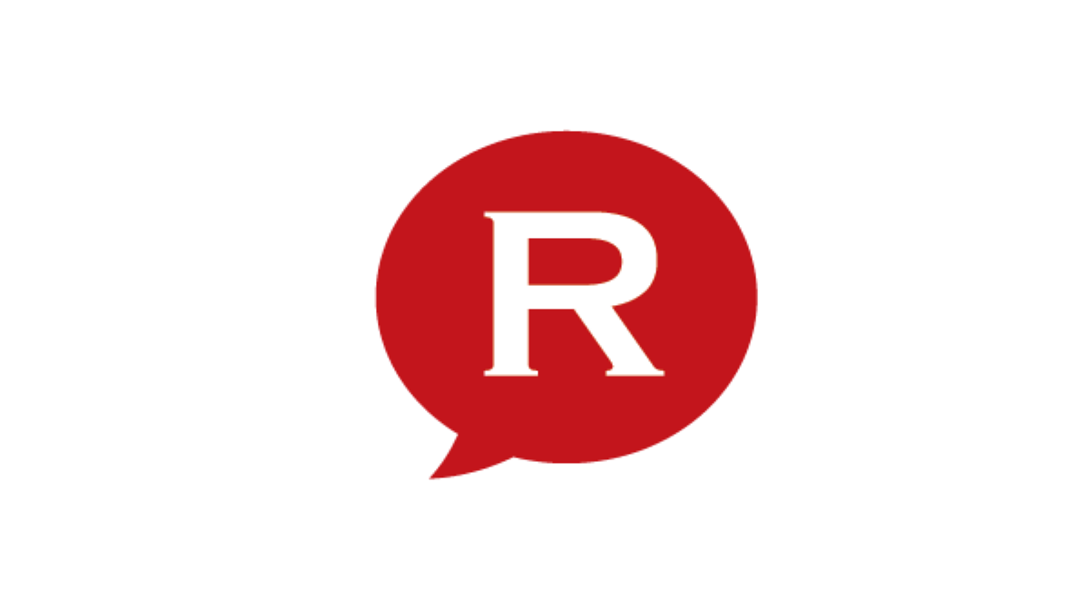 Romania's largest online retailer eMAG will further expand on the fashion niche by acquiring another online retailer, Fashion Days, one of the online largest fashion retailers in Romania. As both companies are controlled by the same owner, Naspers, this is an intra-group deal meant to consolidate the online retail activities in Romania.
Fashion Days will continue its development backed up by eMAG's strategic help while eMAG will get fashion expertise, strategic partnerships, and Fashion Days' client base, the retailer announced. Fashion Days will also move its headquarters to Bucharest.
Fashion Days has over 8 million users and sells over 200,000 products from 500 international brands.
Earelier this year, eMAG, owned by South African investment fund Naspers, launched its attack on fashion retail by selling such products as well. It aim was to sell clothes worth EUR 7.5 million in the first year. The online retailer also launched its own brand, RELEASE, which will include mini-collections of clothing items to be changed once every two months, as well as footwear products.
editor@romania-insider.com
Normal