Multinationals control 60% of the Romanian IT sector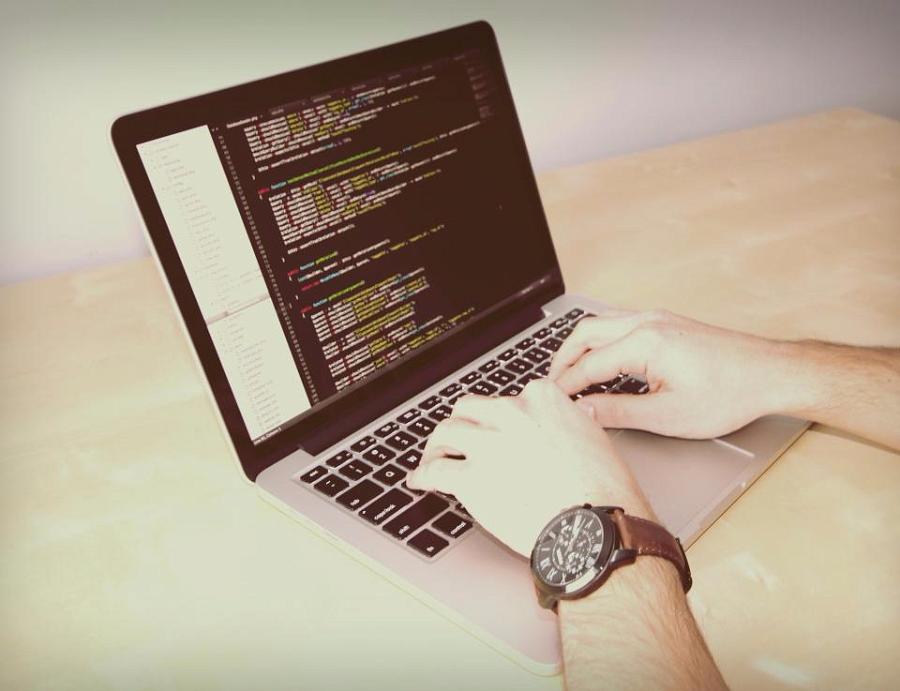 Large foreign investors have reached a share of over 60% of the local software industry, according to a study by local financial consultancy firm KeysFin.
By comparison, local small and medium-sized companies (SMEs) had the largest share in the market in 2012.
Local SMEs and startups are currently facing severe market conditions. These are caused by the fierce competition of multinationals, the controversial tax decisions and the lack of economic stimulus measures, according to KeysFin.
Overall, the Romanian software industry is on a positive trend. It currently generates 6% of the GDP, but has the potential to contribute 10% to the country's GDP in the next years.
However, the sector tends to become more concentrated in the hands of a few players. In 2012, SMEs generated 25% of the sector's turnover, 10 percentage points more than the corporations. In 2016, the 40 largest companies owned 36% of the market, with a turnover of over EUR 50 million each. By comparison, the 17,000 small enterprises, mainly startups, recorded revenues below EUR 1 million.
Romania had 19,068 software companies in September 2017, up 1,000 compared to September last year. The number increased by more than 8,000 compared to 2012.
The sector had a total turnover of EUR 4.8 billion last year, compared to EUR 3 billion in 2012. The profit reached EUR 571 million in 2016, double compared to five years ago.
Normal