More than 6,000 bears roam Romania's forests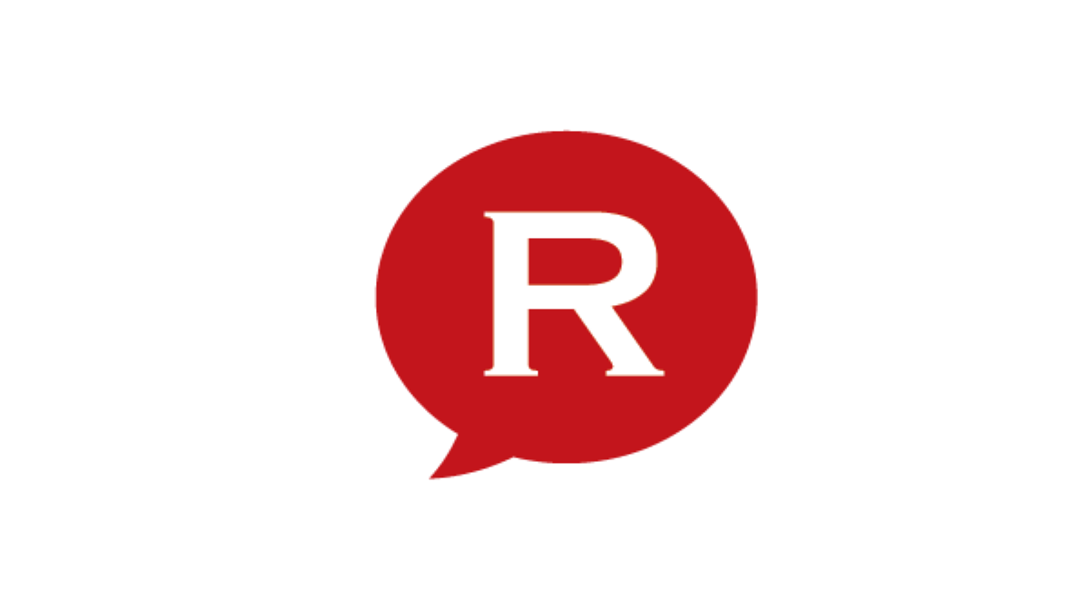 Romania's forests are home to 6,000 to 6,300 brown bears, according to the most recent wild animal census which was conducted on behalf of the Romanian Environment Ministry this year.
The most bears live in Covasna, Harghita and Brasov counties in center Romania, in the Carpathian forests, according to data quoted by Digi24 news television. The number of bears in Romania stands for more than a third of the total number of bears in Europe, which is close to 14,000. The number does not include Russia.
The large number of bears and the decrease in wild areas in Romania due to deforestation have been causing an increased number of bear-related incidents in recent years. In some cases people were even attacked by bears in search of food. Stray bears searching through garbage dumpsters are already a familiar presence in the mountain resort of Sinaia.
Romania also has large populations of wolfs, lynxes and wild cats, the same study shows.
editor@romania-insider.com
Normal