Moody's warns Romania's above-potential economic growth not sustainable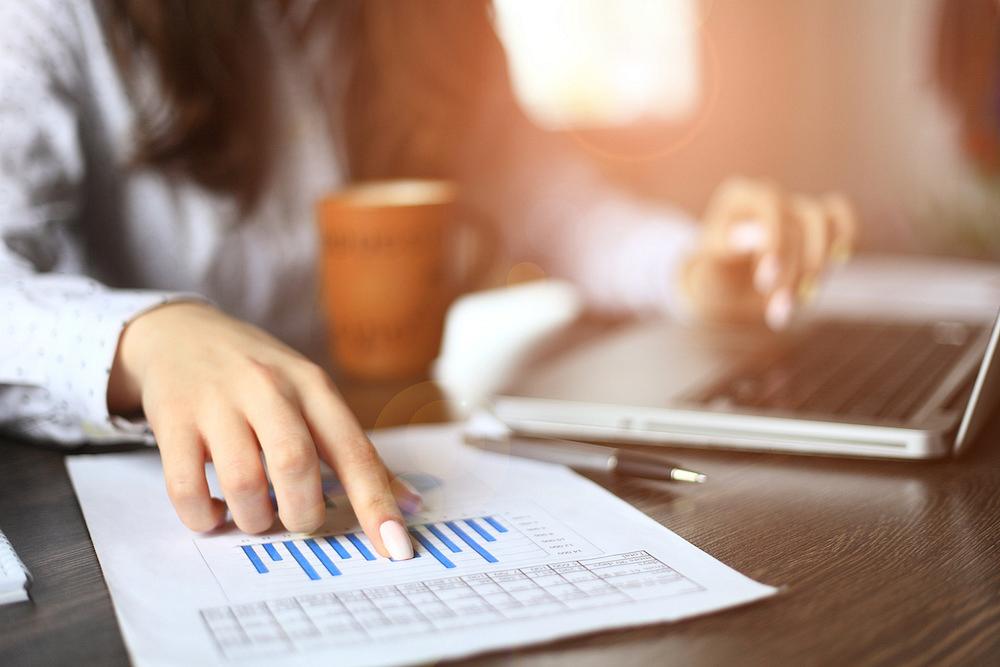 Romania's above-potential economic growth of recent years is not sustainable, according to international rating agency Moody's.
"The country's growth dynamics are decelerating as monetary policy becomes less accommodative and the impact of the fiscal stimulus subsides," the agency wrote in its most recent report on Romania.
Moody's expects Romania's real GDP to increase by 4.0% and 3.5% in 2018 and 2019, respectively, down from 6.9% in 2017. While investment dynamics are expected to improve somewhat, private consumption will continue to remain the key growth driver while the contribution of net export is expected to remain negative.
Moody's maintained Romania's Baa3 long-term issuer and senior unsecured ratings with a stable outlook. The country's moderate debt to GDP ratio is one of the reasons Moody's sees no immediate risks for Romania's rating.
"Despite decelerating growth, the debt-to-GDP ratio is expected to remain below 40% of GDP over the 2018-21 period," according to Moody's.
The agency warns however that the current policies, if maintained over the long term, could endanger Romania's stability.
"Continuing fiscal expansion and increased budget rigidity are eroding the fiscal buffer to respond to potential shocks, exposing the fiscal position to a stronger than anticipated economic slowdown, while persistent political noise and threats to the rule of law, combined with the limited structural reforms, weigh on institutional strength and could negatively affect investor sentiment, increasing the susceptibility to event risk," reads the report.
Romania's economic growth slows down to little over 4%
(photo source: Adobe Stock)
Normal