Romania's Education Ministry asks state publisher to reprint textbook due to many errors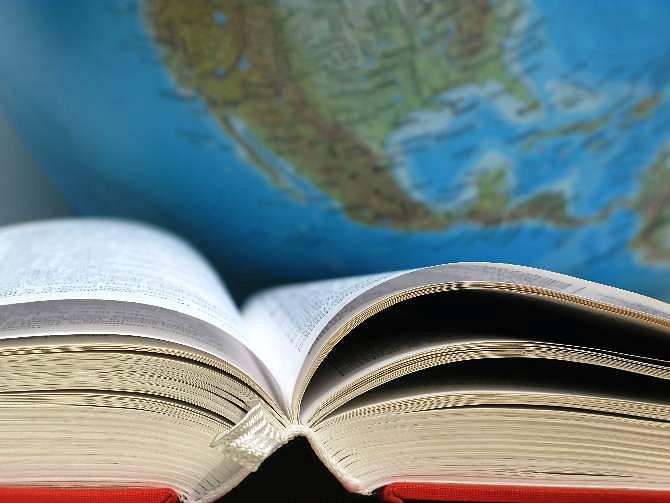 Romania's Education Ministry has asked the state publisher Editura Didactica si Pedagogica (EDP) to reprint the sixth grade Geography textbook due to the many errors found in it.
The publisher will also have to cover the costs for this operation, local News.ro reported.
The ministry's representatives said the new textbooks will be sent to schools as soon as possible and that teachers and students can use the corrected online version until then.
The new sixth grade Geography textbook had many errors, including cities placed wrongly on the map or the Dead Sea confused with the Red Sea, among others. The publisher said it would sue the textbook's authors for damages as well as the people who checked the textbook and issued a positive review.
Errors were also signaled in the sixth grade History textbook, but the publisher's representatives said this was a campaign to discredit it.
The state-controlled Editura Didactica si Pedagogica has the monopoly for printing textbooks after former education minister Liviu Pop removed private publishers from this market.
editor@romania-insider.com
Normal