How many Romanians drink alcohol and what are their favorite beverages?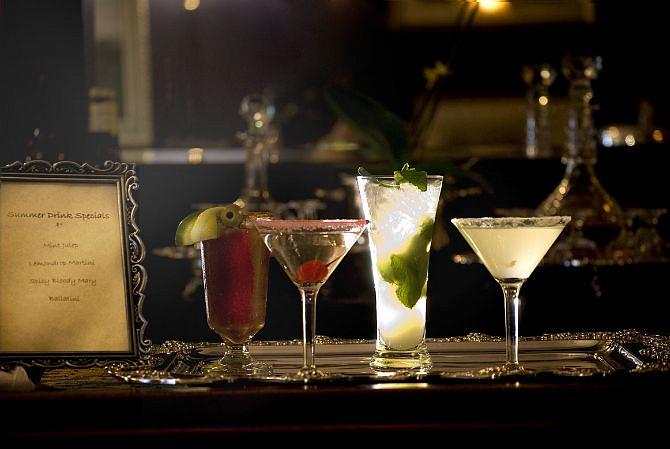 One in four Romanians drink alcohol on a typical day, according to a recent GfK study that analyzes why, where, what, how and how often Romanians drink. The number of those who consume alcoholic beverages varies throughout the year, the peak being registered in the warm season (April-September).
Romanians' favorite alcoholic beverages are beer and homemade wine, but their importance varies depending on the season: while beer is the favorite drink during summer, wine is mainly consumed in the cold season. Between October 2015 and March 2016, the wine's share in total consumption almost tripled.
On average, Romanians have 2.5 drinks a day, a figure which includes all types of beverages. They drink hot beverages such as coffee and coffee-based mixes on half of the occasions, soft drinks in over a third of the times, and alcoholic beverages in 16% of the situations, the study found.
One in ten Romanians have at least one drink in bars or restaurants, and the daily incidence goes up by 20% during summer when patios are very popular.
Romanians drink on average 630 ml of hot, soft, and alcoholic beverages per day, except for water and milk.
The study was carried out on consumers aged between 18 and 60.
One in five Romanians drink and smoke regularly
Almost a quarter of the Romanian teenagers smoke regularly
Irina Popescu, [email protected]
Normal