Manfred Stader brings 3D street painting to Bucharest with sidewalk pothole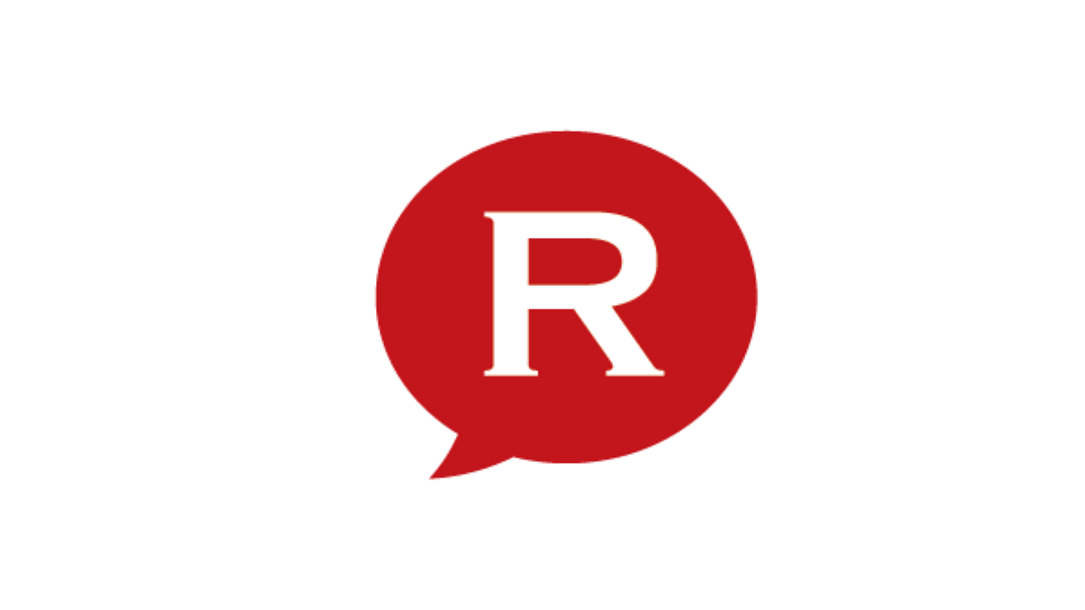 Famous 3D Street Artist Manfred Stader has drawn a pothole on the Bucharest sidewalk at the crossroads between Regina Maria Boulevard and Libertatii Boulevard, at the Cosbuc roundabout near the Palace of Parliament. Invited by retailer Profi, Stader imagined the painting, produced it, brought it over and installed it on the Bucharest sidewalk.
"The painting is 3 x 5 m and a symbol of optimism: it represents a pothole traversed by a beam full of goodies," said painter Manfred Stader, the author of this piece of art. The drawing celebrated the opening of the 100th Profi store in Romania.
Stader's painting is the first of the kind installed in the open in Romania, turning the Cosbuc roundabout into a place where one can come and take pictures that will amaze and bemuse their friends.
Cristian Popescu Piedone (in picture), the mayor of the fourth district, where the painting is located, visited the hole, crossed it successfully and said he planned to invite Stader next spring to decorate in his way the children's theme park the Mayor plans to create.
Manfred Stader is one of the top representatives of the 3D Street Art movement. He started his first pavement work early in the 1980's , when he studied at the famous Städel Artschool in Frankfurt. He then became internationally famous by earning the Master Madonnaro title at the international street painting contest in Grazie di Curtatone, Italy.
editor@romania-insider.com
(photo source: Profi)
Normal