Romanian gendarmes reunite mama bear with its cubs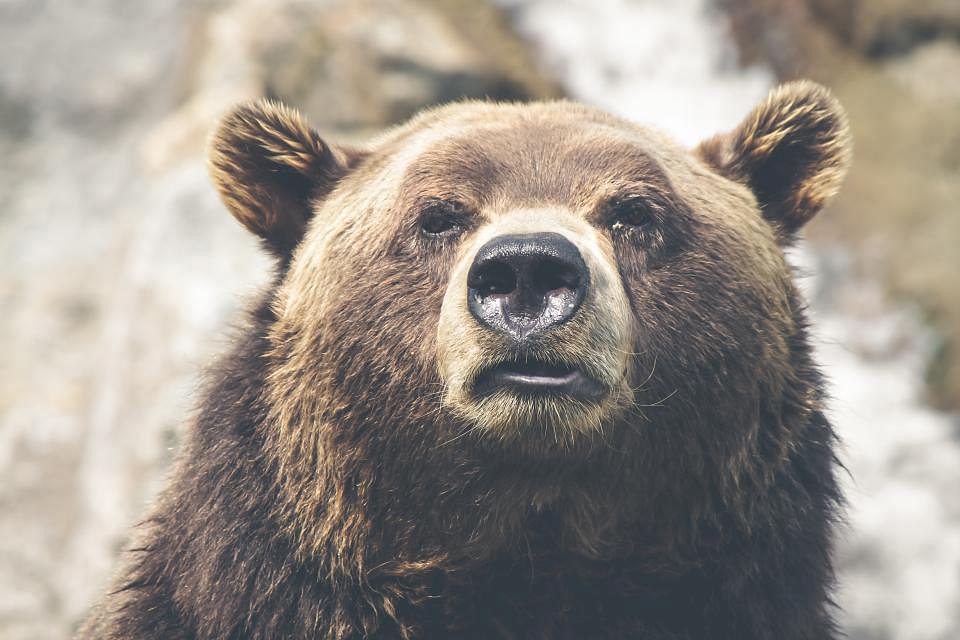 Romanian gendarmes had to intervene in an unusual situation on Thursday, May 10, after they had been notified that an angry bear was spotted in the village of Delnita, in Harghita county.
The gendarmes and employees of the Hunting Association in Harghita went to the scene and found the bear near the DN 12A national road. They isolated the area and noticed that the mama bear was agitated. That is when they thought that maybe she had lost her cubs.
The team of gendarmes and hunters managed to find the two cubs that got separated from their mother and, with the help of a car, they took them closer to the mama bear. The reunited family went back into the woods.
Earlier this month, a bear attacked a nine-year-old boy in the village of Calugareni, in Harghita county.
In April, the environment minister Gratiela Gavrilescu said the authorities don't know the exact number of bears roaming Romania's woods but, according to some estimates, there may be some 8,000-9,000 bears in the country. She added that, if these estimates were confirmed, Romania's bear population would be almost six times higher than in the rest of Europe.
Nature in the Fagaras Mountains: Romania's brown bear
Irina Marica, [email protected]
Normal