Nine-year-old attacked by bear in Romania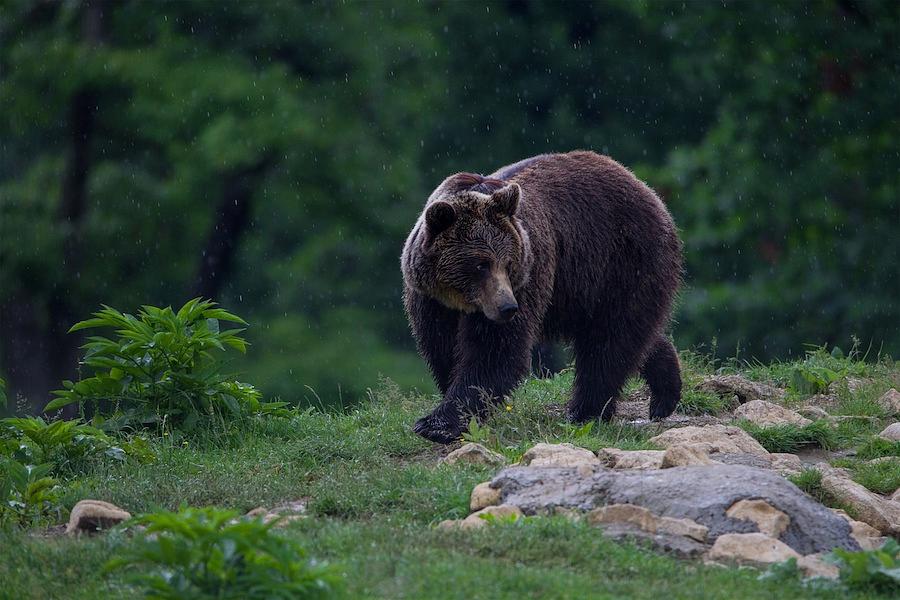 A bear attacked a nine-year-old boy on Sunday, May 6, in the village of Calugareni, in Harghita county. The child suffered serious injuries and was taken to the emergency hospital in Odorheiu-Secuiesc.
The boy was accompanying a herd of cattle when the bear attacked.
After this incident, the Harghita County Council president Borboly Csaba said a management plan for large carnivores would be put up for debate on May 9, adding that he hopes the Environment Ministry will adopt it as soon as possible.
According to Csaba, two bear attacks were reported in two days in Harghita county and the number of such incidents could increase in the coming months due to "the overpopulation of bears."
"We need prevention measures, as taking action always takes place after attacks or damage occur," he said, adding that he would once again urge the environment minister to simplify the intervention procedure as soon as possible.
Local media reported last month that the Environment Ministry has put up for debate a plan of action for the conservation of bears in Romania, which covers a period of ten years and includes several measures to be taken, including the hunting of bears.
Earlier the same month, environment minister Gratiela Gavrilescu said the authorities don't know the exact number of bears roaming Romania's woods but, according to some estimates, there may be some 8,000-9,000 bears in the country. She added that, if these estimates were confirmed, Romania's bear population would be almost six times higher than in the rest of Europe.
Nature in the Fagaras Mountains: Romania's brown bear
Irina Marica, [email protected]
Normal