Schengen entry, support for Moldova among Romanian diplomacy's priorities this year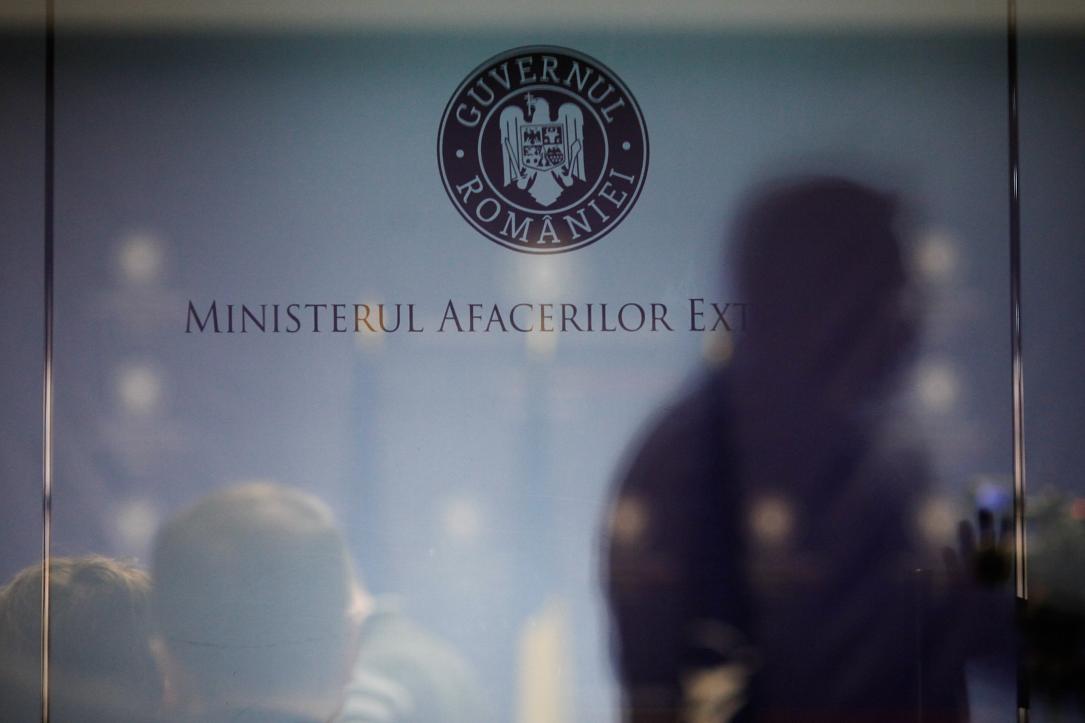 Continuing the efforts to join the Schengen area, the OECD entry, and the support for Moldova's European track are among the priorities of Romania's diplomacy this year, the yearly report of the Foreign Affairs Ministry (MAE) shows.
Regarding the war in Ukraine, the country will "continue to support the establishment of a mechanism that would allow prosecution for those responsible for the aggressions committed in Russia's illegal war against Ukraine," according to the report.
As a NATO member, the country plans to continue the efforts to develop its active profile in the organization and "promote Romania's strategic priorities in the Alliance, including from the perspective of the NATO Summit in Vilnius in 2023." MAE also plans to focus on the process of implementing the measures agreed upon at the NATO Summit in Madrid "along the line of consolidating NATO's deterrence posture and defense of the Eastern Flank to defend national security and in the area of the Black Sea, an area of strategic importance for the Euro-Atlantic security."
The country also plans to continue the efforts to join the Visa Waiver program and "expand, deepen, and diversify the Strategic Partnership with the United States," MAE explained.
Regarding the countries in the region, the ministry says "Romania will continue to actively provide assistance and multi-dimensional support for Ukraine and will support the European focus and track of Ukraine, Moldova, and Georgia." It will continue to support Moldova in its reforms needed in its European track, economically, in the field of energy security, and in other relevant areas.
Furthermore, it will contribute to preparing the Three Seas Summit to be hosted by the Romanian Presidency in Bucharest this year.
Concerning the reform of the institutions of Romanian diplomacy, the report notes that MAE will continue to organize competitions for entry into Romania's diplomatic and consular corps and to cover its staff needs. It will also continue the efforts to modernize the Romanian Diplomatic Institute.
(Photo: Octav Ganea/ Inquam Photos)
simona@romania-insider.com
Normal