Learn Romanian. Third lesson: business networking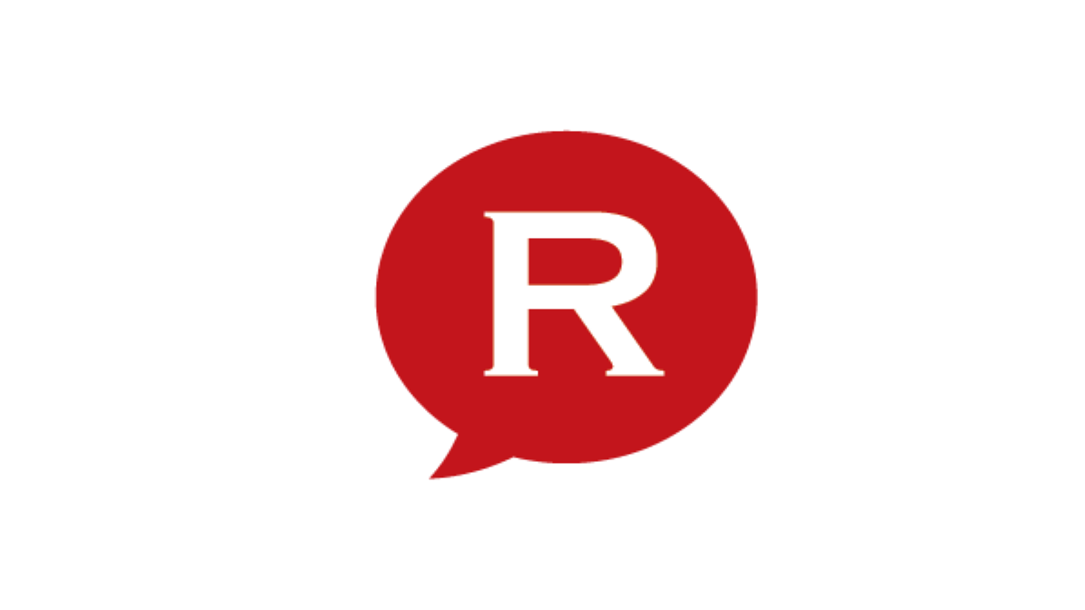 "Bună tuturor!" Welcome to our … third Romanian language "class". After having studied some basic vocabulary items related to SALUTURI, NUME, ȚĂRI, NAȚIONALITĂȚI (= Greetings, Names, Countries, Nationalities) and ORAȘE, PROFESII (Towns, Jobs), we should get ready for … business networking!
But – first of all, let's check your homework. Key to exercises:
I.Completați – masculin sau feminin? (Fill in the sentences: masculine or feminine?):
Raluca este … ingineră ... (inginer/ ingineră).

Ioana este … economistă … (economist/ economistă).

Mark este … avocat ... (avocat/ avocată).

George este … chelner .. (chelner/ chelneriţă).
II. Completaţi dialogul cu următoarele cuvinte (Fill in the dialogue with the following words):
din, doctor, ziua, Manuela, meu
Bună… ziua …! Eu sunt … Manuela .. Ionescu. Dumneavoastră cum vă numiţi?

Bună ziua! Numele … meu … este Michael O'Brian. Sunt … din ... Londra.

Eu sunt avocată. Dumneavoastră?

Eu sunt .. doctor .. .
And now, let's continue studying some new words and expressions that might be useful for social and business networking.
Citiţi următorul dialog (Read the following dialogue):
Bună ziua! Numele meu este Cristian Popescu. Reprezint compania X-Net Systems. Dumneavoastră cum vă numiţi?

Eu sunt George O'Brian.

Încântat de cunoştinţă, domnule O'Brian! De unde sunteţi?

Din Anglia, din Londra.

Aha, înţeleg! De la ce companie sunteţi?

- Sunt expert contabil la R&T Accounting Services, o companie din Bucureşti.

Minunat! Este un domeniu de activitate foarte complex.
New words & expressions?! Here are their translation:
Încântat de cunoştinţă! = Nice to meet you!

(a) reprezenta = (to) represent

companie = company

minunat = great, excellent

domeniu = field.
Now, please, read again the dialogue above and then write True (T) or False (F):
1.Domnul Popescu este din Londra. = …..

2.Domnul O'Brian este expert contabil. = …….

3.Domnul Popescu reprezintă compania X-Net Systems. = …..

4.R& T Accounting Services este o companie din Londra. = ……..
Stay connected with us for our 4-th Romanian lesson next Thursday, July 15-th 2010, when you will have the possibility to check out your answers.
And if meanwhile you decide to attend real Romanian language classes, make sure that the trainer takes a flexible approach to your work and that the lessons are tailored to meet your particular needs.
Normal