A latte in Bucharest costs more than in Milan, Lisbon or Budapest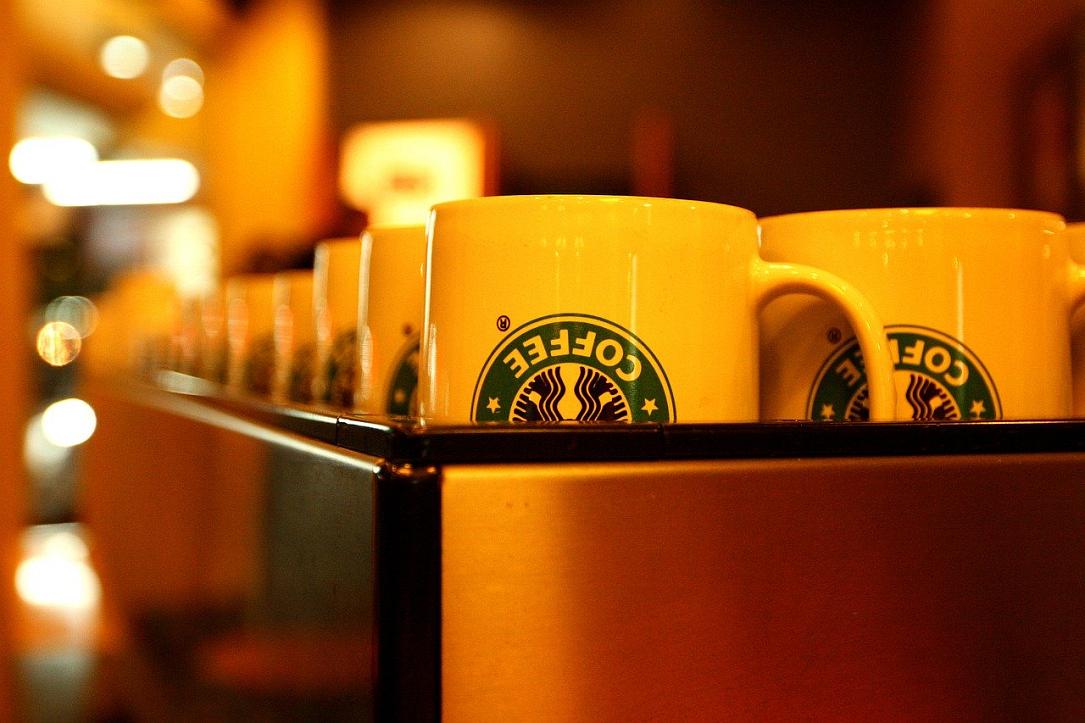 With a price of USD 2.77 for a latte at Starbucks coffee shops, Bucharest ranks above Milan and Lisbon, where the same type of coffee costs USD 2.75, as well as Budapest (USD 2.62), and Sofia (USD 2.20).
However, Bucharest is just 62nd out of the 76 cities included in the Starbucks Index compiled by Finder.com, behind other central European capitals, such as Prague, where the latte costs USD 2.94, Warsaw (USD 3.02) or Bratislava (USD 3.08).
Topping the list is Copenhagen, Denmark, where a tall latte at Starbucks costs the equivalent of USD 6.05, whereas the coffee shops in Istanbul, Turkey, charge the lowest price - just USD 1.78.
(Photo source: Pixabay.com)
Normal
For a decade, Romania Insider has been your platform of choice for reliable information on all things Romania. We have always been proud of our ability to bring you bias-free reporting but this hasn't always been easy. We have been thinking about making some changes and can't imagine doing this without your feedback.
For this, we would appreciate it very much if we could borrow 2 minutes of your day to fill out this survey.
Thank you for reading Romania Insider!