The Cinematic Orchestra, Gregory Porter at jazz festival in western Romania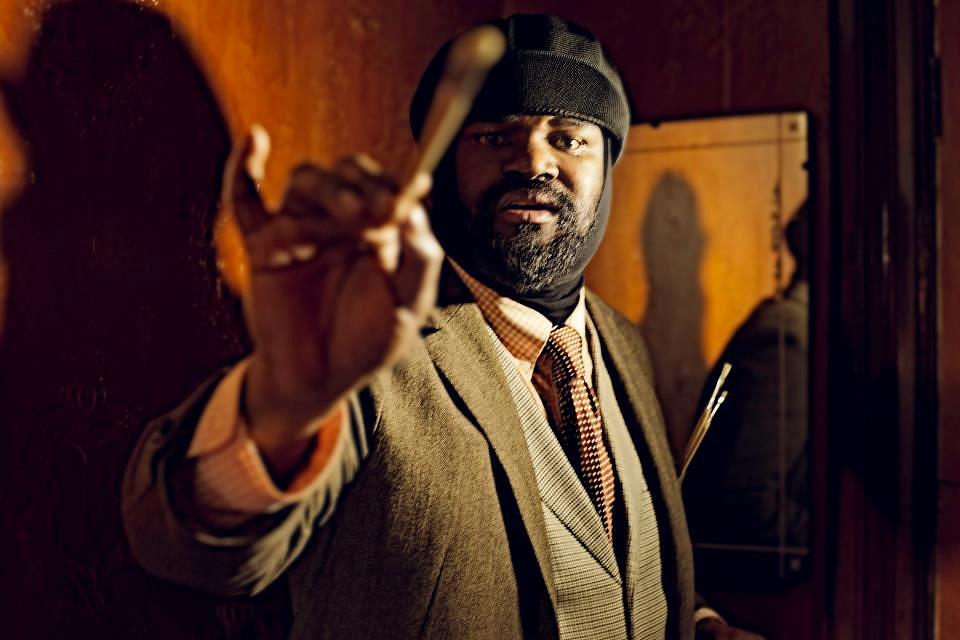 The JazzTM festival will take place in the western Romania city of Timişoara between June 29 and July 1. It is the sixth edition of the event, which brings international and local artists to the city.
The festival will take place in several locations across the city, namely Victoriei Square, the Civic Park, Castelului Park, Strada Fără Nume and in several other venues in downtown Timişoara.
The artists performing at this year's edition are: The Cinematic Orchestra, R+R=NOW  (Robert Glasper, Terrace Martin, Christian Scott, Derrick Hodge, Justin Tyson, Taylor McFerrin), Gregory Porter (pictured), John Beasley presents MONK'estra, Kurt Rosenwinkel's Caipi, Bachar Mar Khalife, Maisha, Bariş Demirel, The Jam Community, Sorin Zlat Trio, Krisper, B.A.U., Trompetre, Antal Gabor Trio, Tongue FU, Bega Blues Band, Voyager II, Murnau and Armies.
This year, JazzTM will have a special section called Spoken Word. It is dedicated to the aesthetics of word play, intonation and voice inflection.
Access to the events of the festival is free. The program of the event can be checked here.
Normal