Romania's richest wants to build university campus near Bucharest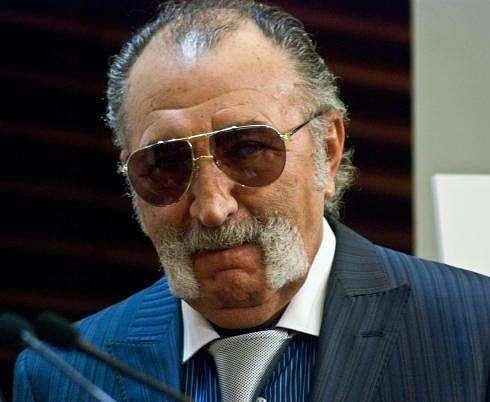 Romanian billionaire Ion Tiriac, the only Romanian included in last year's edition of the Forbes ranking of the world's richest, has yet another big project in mind, namely a 35-hectare university campus in Otopeni, near Bucharest.
In addition to the university, the campus is also to include accommodation units with a total of 4,500 rooms, an amphitheater with three to four thousand seats, rugby and football stadium, a running track, Olympic swimming pool, and a tennis academy, Tiriac told Capital.ro journalists.
The businessman estimates the campus will have 2,000 students in the first year.
"The first will be the Research Institute for Physical Education. I will do it my way. I don't want it to be a school of sports teachers. I want to create a school of sports specialists. […] A smaller school for medical recovery will be made in the middle, and the largest part will be for business," Tiriac said.
The Romanian billionaire has previously talked about this project, which is to be built around the ice skating rink he opened in Otopeni more than a year ago. In the summer of 2017, he said he still needed some EUR 150-200 million for this university campus, local Ziarul Financiar reported.
Also last summer, the billionaire launched a challenge for the political class in Romania: he said he would give one of the luxury planes in his fleet to the politician who manages to build 2,000-3,000 sports halls in Romania. Tiriac has repeatedly campaigned for more and better sports facilities in the country.
Irina Marica, [email protected]
Normal