Investigation on Romania customs corruption and cigarette smuggling continues with more detained customs workers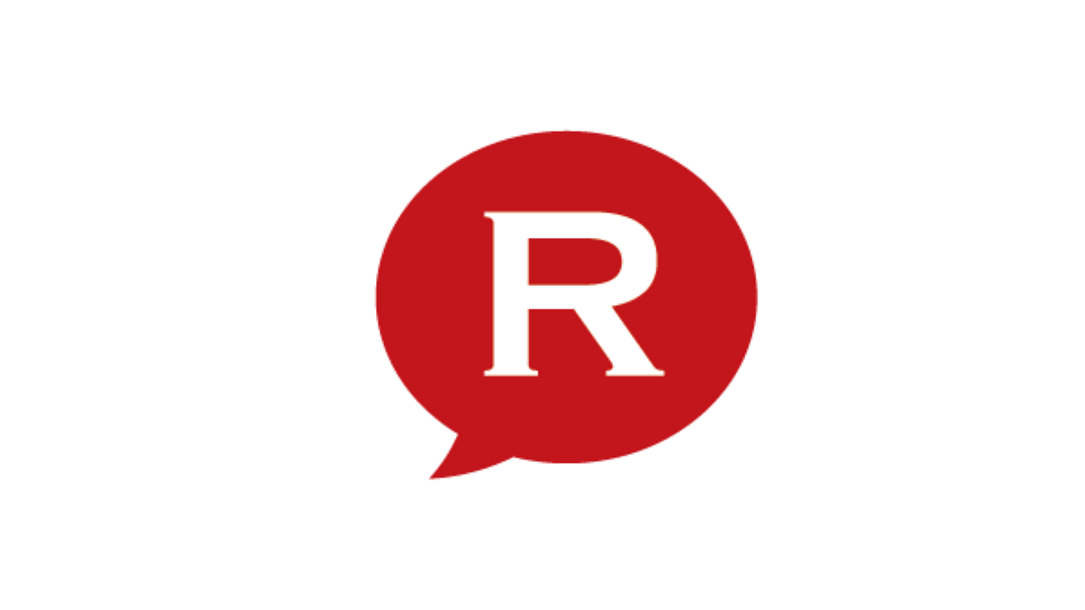 About 30 border police and customs workers have been detained Tuesday morning and taken in for questioning after a massive sting operation by anticorruption authorities that involved five customs points in western Romania, people close to the investigation told Mediafax newswire.  The sources said customs workers and cigarette traffickers have been detained. Investigators also found significant quantities of smuggled cigarettes.  Investigators are also searching homes of smuggle suspects in ten counties.
The authorities have started as many as 130 searches in the homes and work places of customs workers, hoping to uncover a customs corruption scheme.  This is the biggest such operation organized in Romania so far. Suspects have been brought to Bucharest by helicopter for questioning.
Anticorruption authorities arrested 59 border police and customs workers for cigarette contraband last week, at the Siret customs in northern Romania, on the border with Ukraine.
Sources: Mediafax, editor@romania-insider.com
Normal