Iberdrola to build 50 wind farms in Dobrogea in 7 years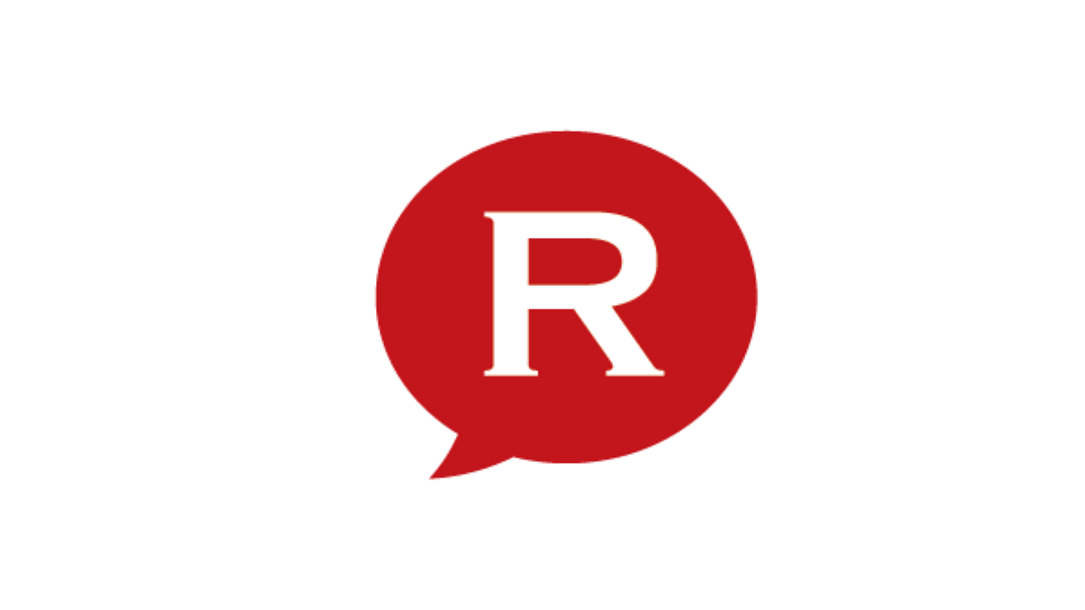 Spanish energy company Iberdrola intends to build 50 wind farms in Dobrogea area of Romania in the next 7 years, after having been recently granted the right to connect its power output to the country's electricity grid, a total of 1,500 MW of wind power, the Spanish company has announced. Iberdrola, which unveiled its Bucharest office in 2009, operates in Romania with its partner Eolica Dobrogea, owned by Swiss engineering group NEK and the Romanian companies C-Tech and Rokura. The local partner will work on planing and obtaining the construction permits, while Iberdrola will build and operate the wind farms.
Iberdrola plans to built its first wind farm in the country this year, the 80 MW Mihai Viteazu farm, which was not included in this new power concession. This farm should be ready in 2011.
The company already has operating wind farms in Poland (161 MW) and Hungary (50 MW), and is working on projects in Estonia and Bulgaria. It is also in the process of taking wind measurements in Russia. Last year it invested around EUR 100 million into developing renewable energies in Eastern Europe.
Normal