How many Facebook users in Romania?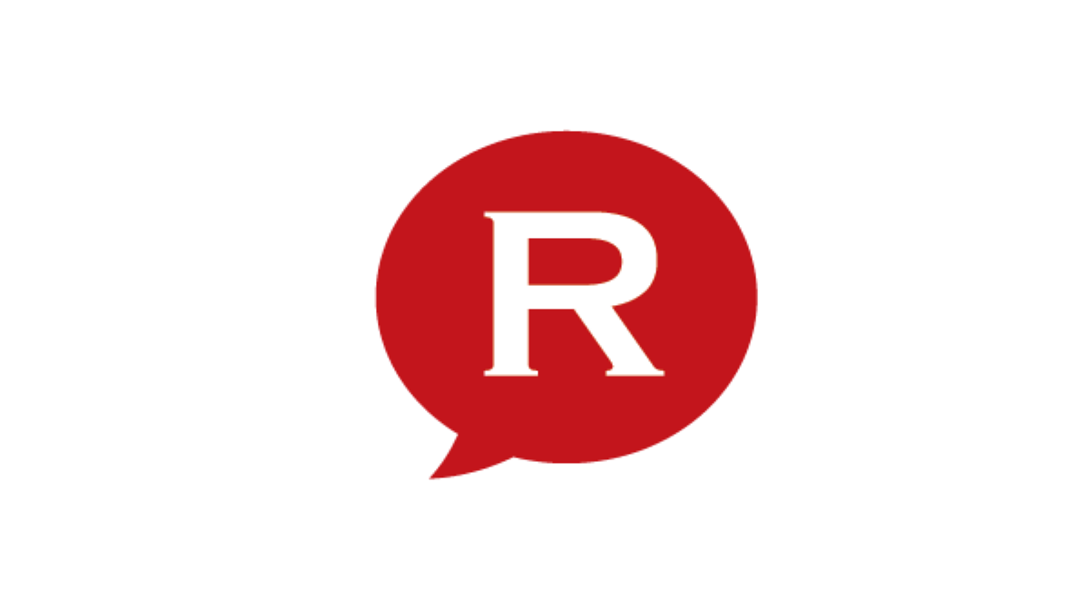 There were 8.2 million Facebook accounts in Romania in mid-November, 2.4% more than in March and 7.9% more than in January, according to Facebrands.ro and Facebrands PRO.
The number of Facebook users increased by 8.6% last year, from 7 million at the beginning of 2014 to 7.6 million at the onset of 2015. The number kept rising, reaching 8 million in March this year, and 8.2 million in mid-November.
Slightly over 95% of the Facebook users in Romania have set their city in their profile. Bucharest has the largest number of Facebook users – more than 2 million (over a quarter of the total). In March, Bucharest had 1.6 million users, which represented 21.6% of the total. Cluj-Napoca, Iasi, Timisoara, and Brasov each have more than 200,000 Facebook users.
The number of Romanian pages created on Facebook increased from 26,785 at the beginning of 2015 to 29,618 in mid-November. Most of the Romanian pages are in the local business category (3,221), followed by art and culture (1,789), health and personal care (1,659), online stores (1,683), singer and band (1,433), and blogs (1,327).
Romania's Facebook revolution: Over 60,000 people are in the streets – "you can't buy us off with two resignations!"
Irina Popescu, irina.popescu@romania-insider.com
(Photo source: stocksnap.io)
Normal