WB report: Over a third of the houses in Romania need urgent repairs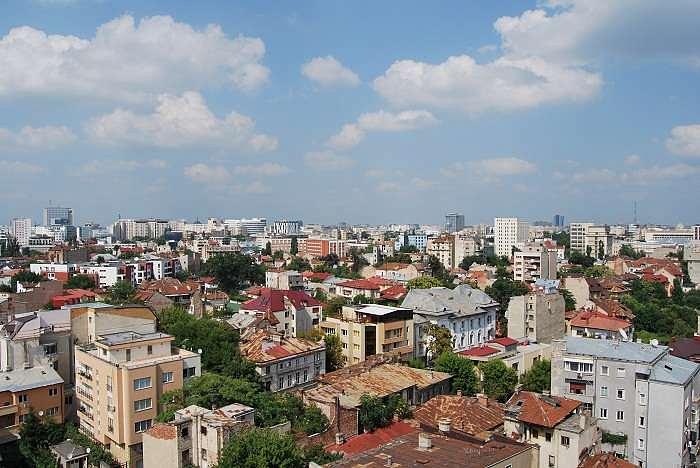 Much of the housing stock in Romania built during the Communist period is deteriorating due to poor maintenance and over 35% of the country's 8.5 million housing units are in a state of neglect and need urgent repairs, according to a study by Ashna Mathema, urban development specialist at the World Bank.
More than half (55%) of the housing inventory in Romania was built before 1970, Mathema said at a conference in Bucharest.
She also raised the problem of high-seismic risk buildings in Romania. There are over 10,000 housing units in Romania located in buildings with the highest seismic risk and most of them are occupied. Moreover, over 60% of them are located in Bucharest, the European capital with the highest seismic risk, according to the WB report. Over 2,500 residential blocks in Bucharest are unstable (Class I through Class III risk categories) and need structural strengthening.
The report also points out that housing conditions for a large segment of the poor and vulnerable groups are inadequate, and government assistance falls far short of the prevailing need. Romania has the most "severe housing deprivation" in the EU-27 countries.
Romania's Environment Ministry allots EUR 100 mln to relaunch Green House program
editor@romania-insider.com
Normal