Traditional crafts celebrated at Saxon culture festival in Romania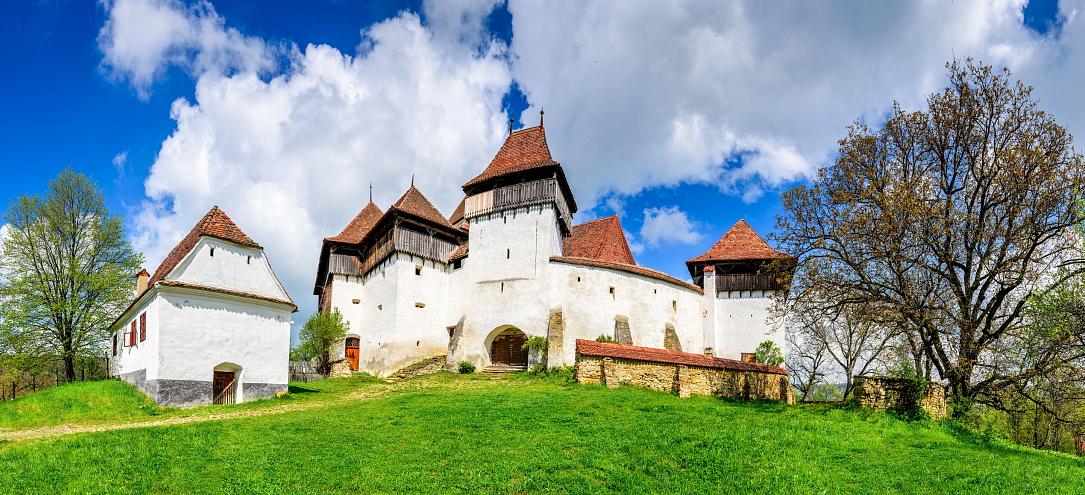 The sixth edition of the Haferland Week festival takes place this year between August 2 and August 6.
The event is held in the localities of Archita, Roadeş, Saschiz, Rupea, Criţ, Buneşti, Meşendorf, Cloaşterf, and Viscri (pictured). It is meant to promote cultural heritage and revitalize local traditions.
The festival will open in Archita and in Roadeş, with crafts demonstrations, trips by tractor, cart or bicycle, music, dances, and a celebration for children.
A highlight of the festival will be the recital delivered by violinist Alexandru Tomescu, on his Stradivarius. The concert is scheduled for August 4, at the fortified church in Criţ village.
The Transylvania Saxon region in between Rupea and Sighişoara is also known as Oatland or Haferland, because oat was usually grown here due to the harsher climate.
More about this year's event here.
Ten villages in Romania to add to the travel list
(Photo: Viscri, Adobe Stock)
Normal