Spanish developer starts residential project in Romanian seaside city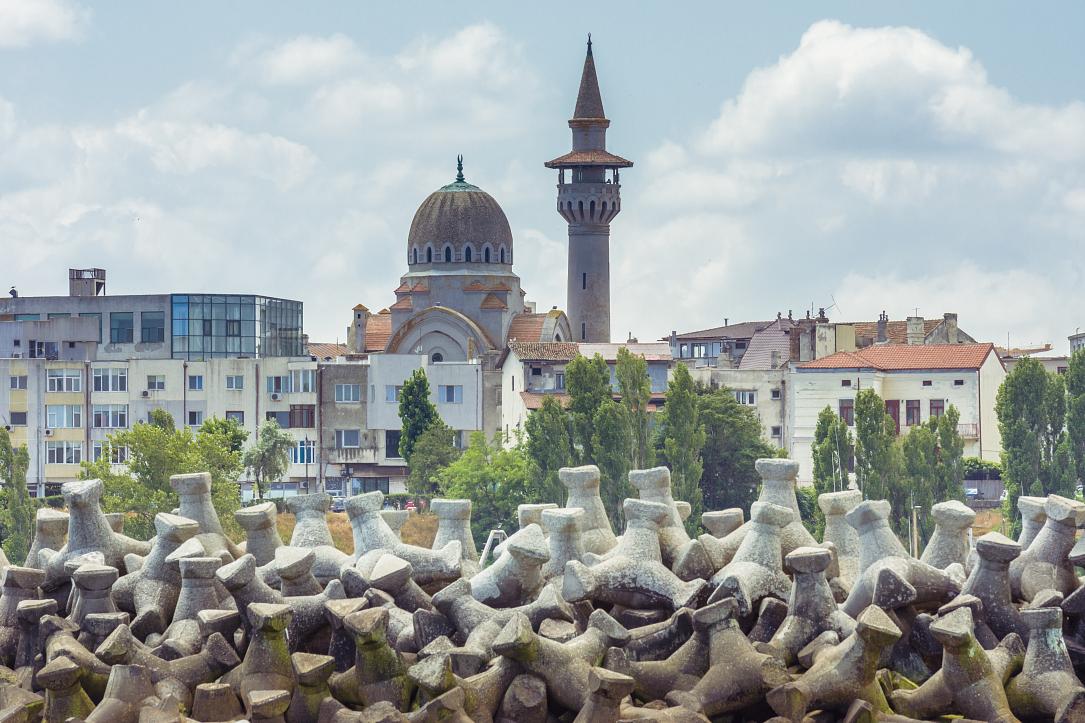 Spanish real estate developer Gran Via, which has built several hundred apartments in Bucharest in the last four years, is getting ready to start its first residential project in Constanta, the biggest city on Romania's Black Sea coast.
The company owns a 6.5-hectare plot there, bought more than ten years ago, and plans to invest EUR 10 million in the first development phase, which will include 192 apartments. It is currently waiting for the building permit to start the construction work by mid-August, Gran Via Romania general manager Antoanela Comsa told local Economica.net.
The whole residential project, called Gran Via Marina, has eight buildings with a total of 800 to 850 apartments. The project is located near the Vivo shopping center and the Auchan hypermarket.
(Photo: The mosque in Constanta, Adobe Stock)
Normal